To remove an unused license from a Backblaze account, and reduce the billing total, follow these steps:
1. Visit https://secure.backblaze.com/user_signin.htm and sign in to your Backblaze account with your email address and password.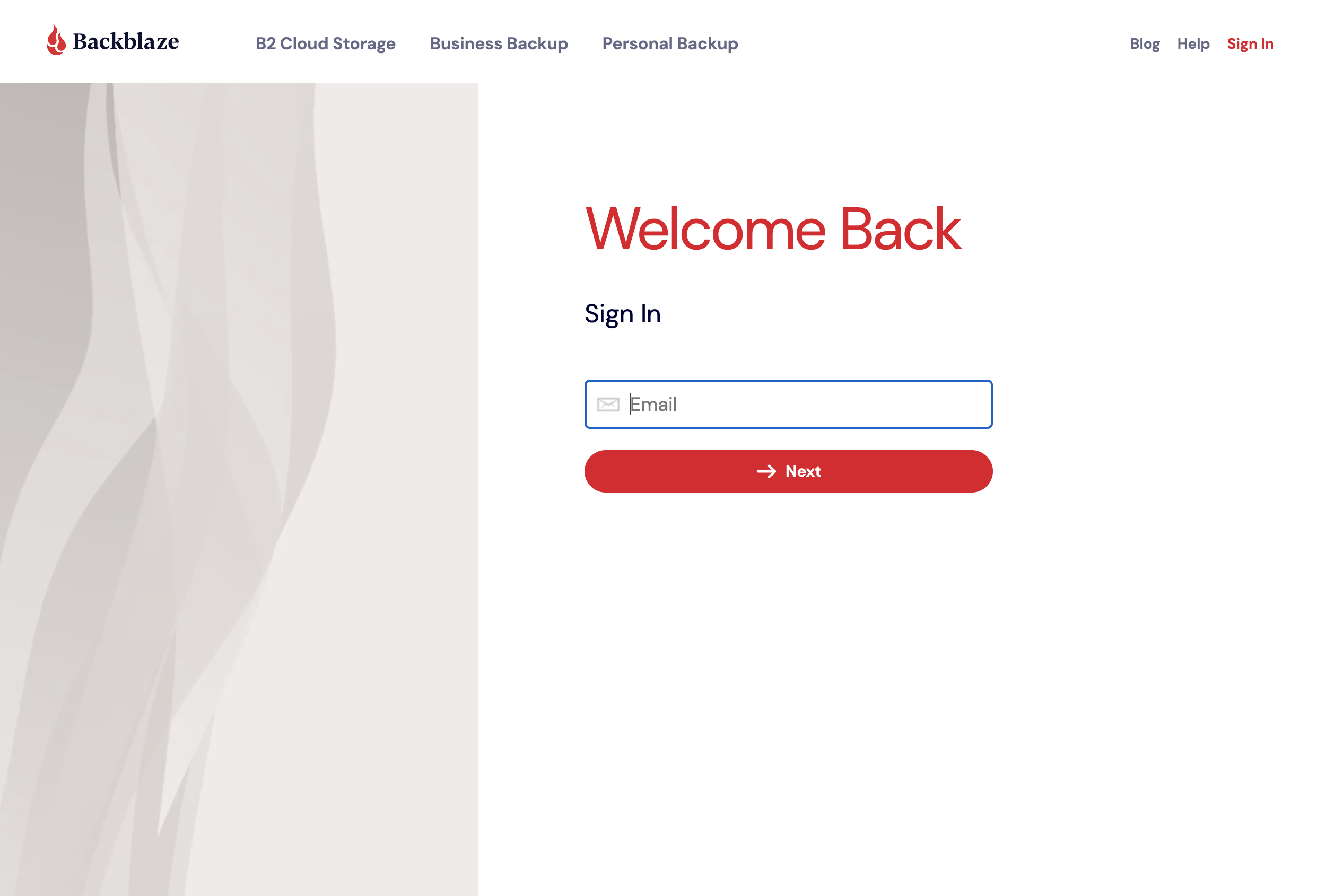 2. Click on the "Overview" link in the upper left-hand navigation.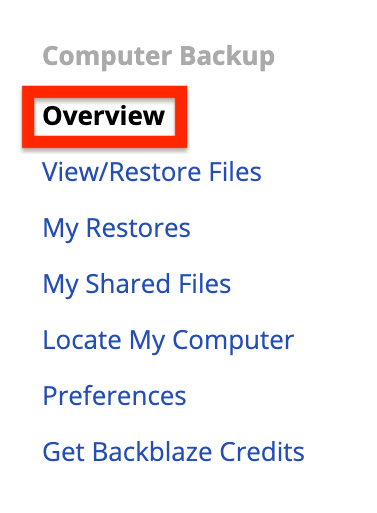 3. In the Unused License area, click the "Delete License" link and proceed with the deletion.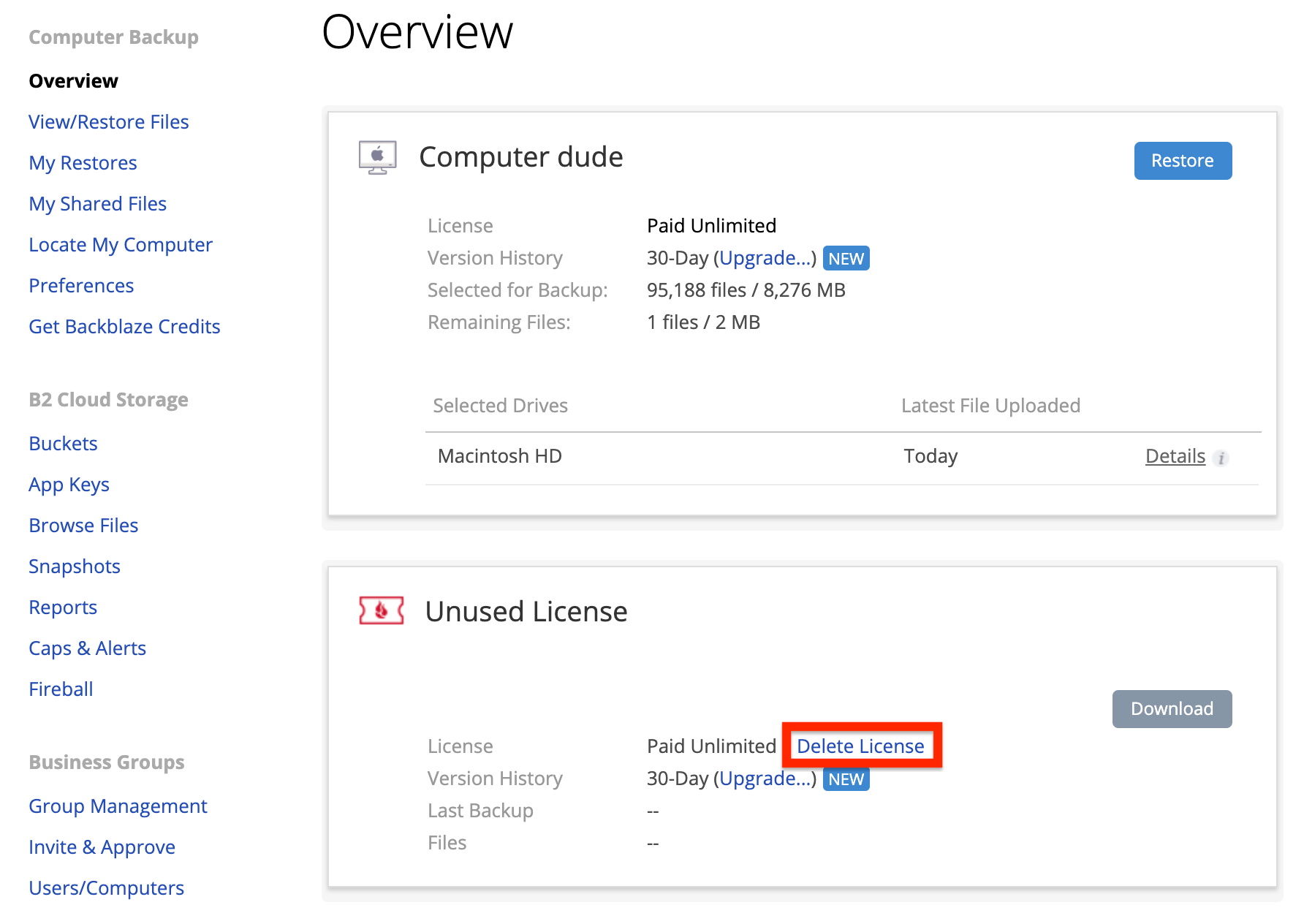 The above steps are only applicable for unused licenses. If the license you wish to remove is currently associated with a backup, the backup will first need to be removed before you can remove the unused license. For help removing a backup, please see our guide on Deleting a Backup.
* Please note this does not apply to Business Groups. If there are any unused licenses at the time of the next renewal, those unused licenses will instead be deleted automatically.