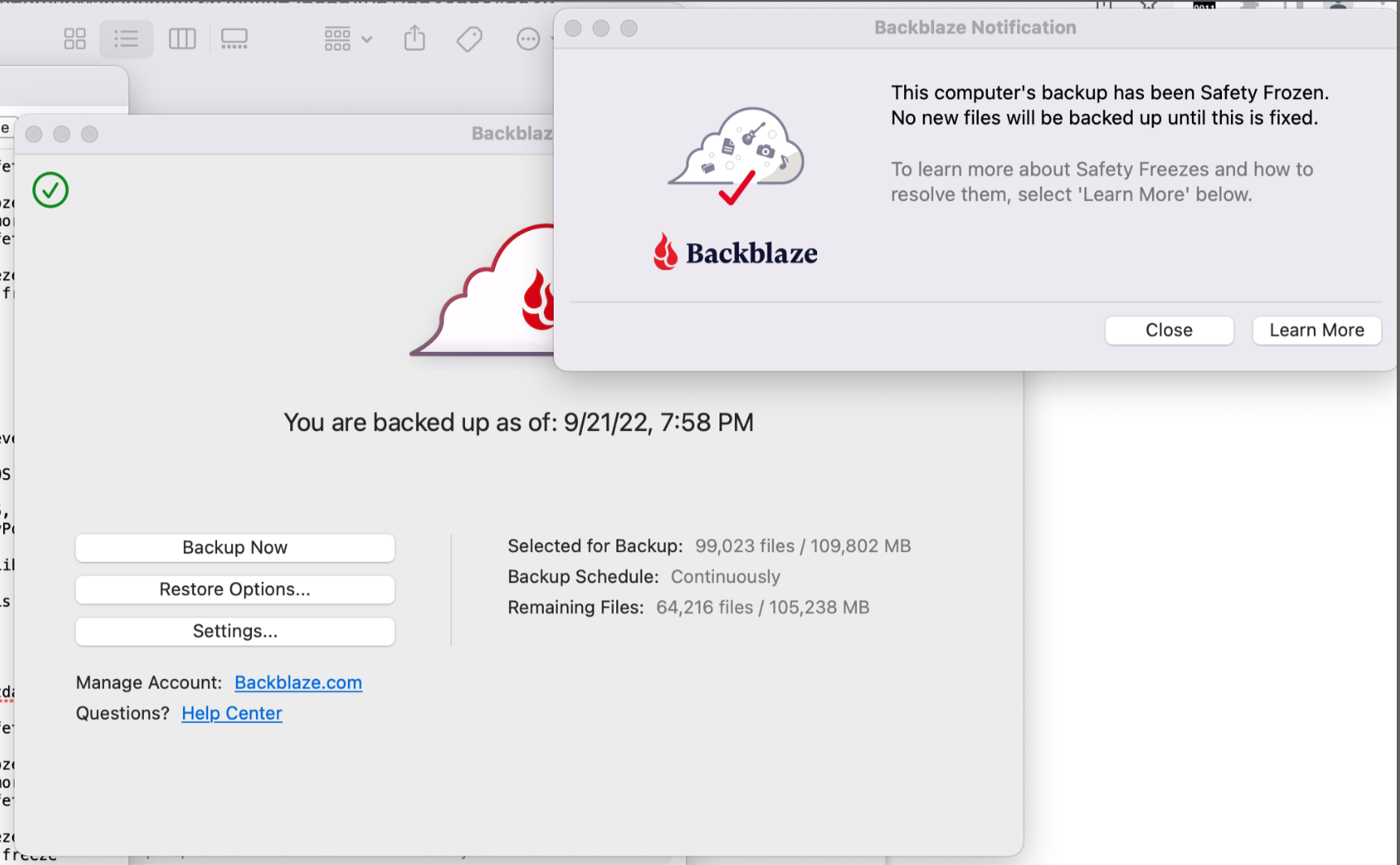 For an overview of Safety Freezes and their cause, or if this is your first time encountering a Safety Freeze, please view our Safety Freeze Article.
However, if you have already followed all the steps and suggestions listed in that article, and are still encountering multiple Safety Freezes then the issue that caused your initial safety freeze has not been resolved. This means that your files will need to be reuploaded to the server to ensure their validity.
Before continuing with this guide: If you have any data available only in your backup that would be lost in a reupload, please first create a restore of that data to ensure that it is not lost. For help creating a restore, please view our Restore Guide.
To remove the corrupted backup, and re-upload your files to our server, please follow the below steps:
1. Visit https://secure.backblaze.com/user_signin.htm and sign in to your Backblaze account with your email address and password.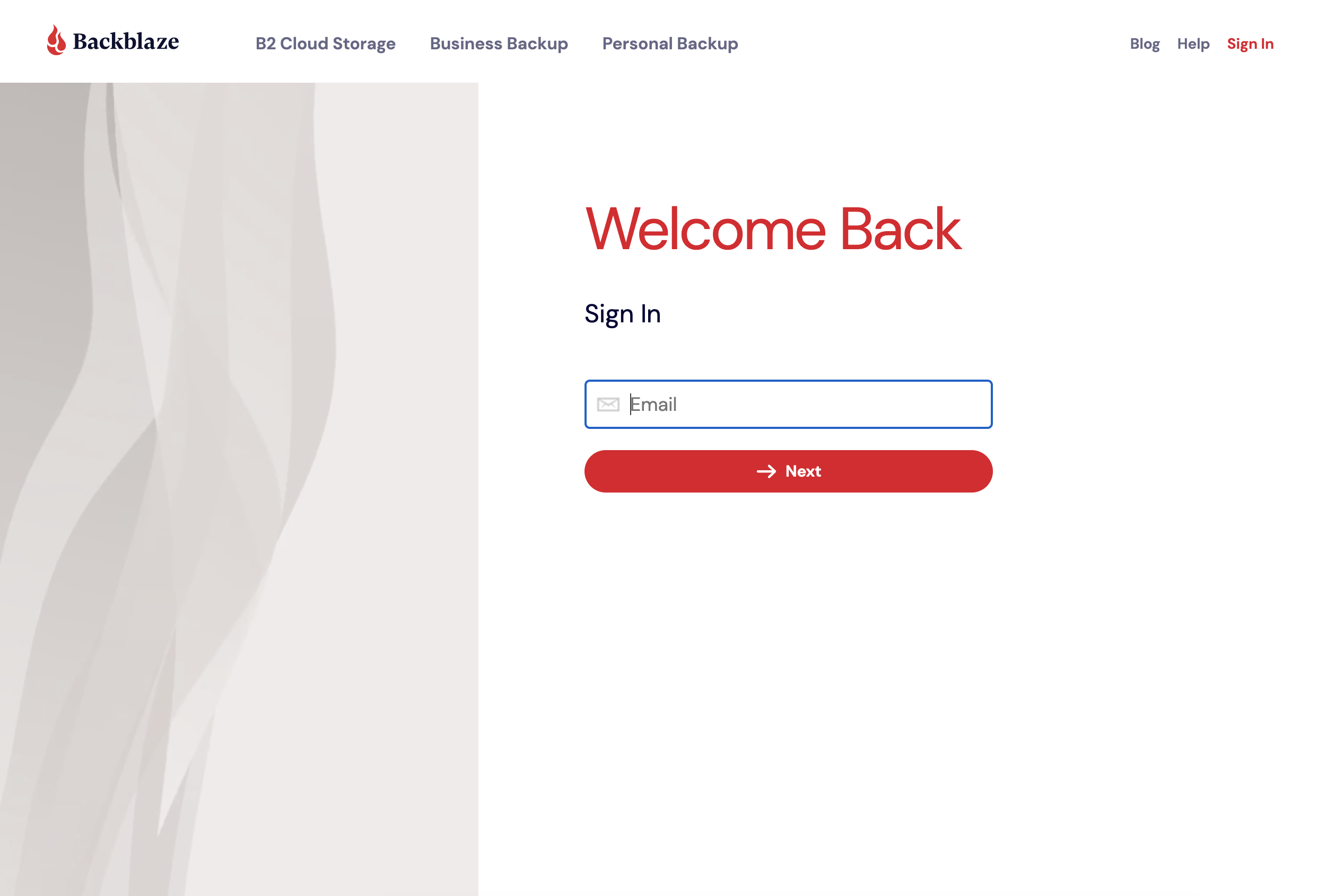 2. Click on the "Preferences" link on the left-hand side of the page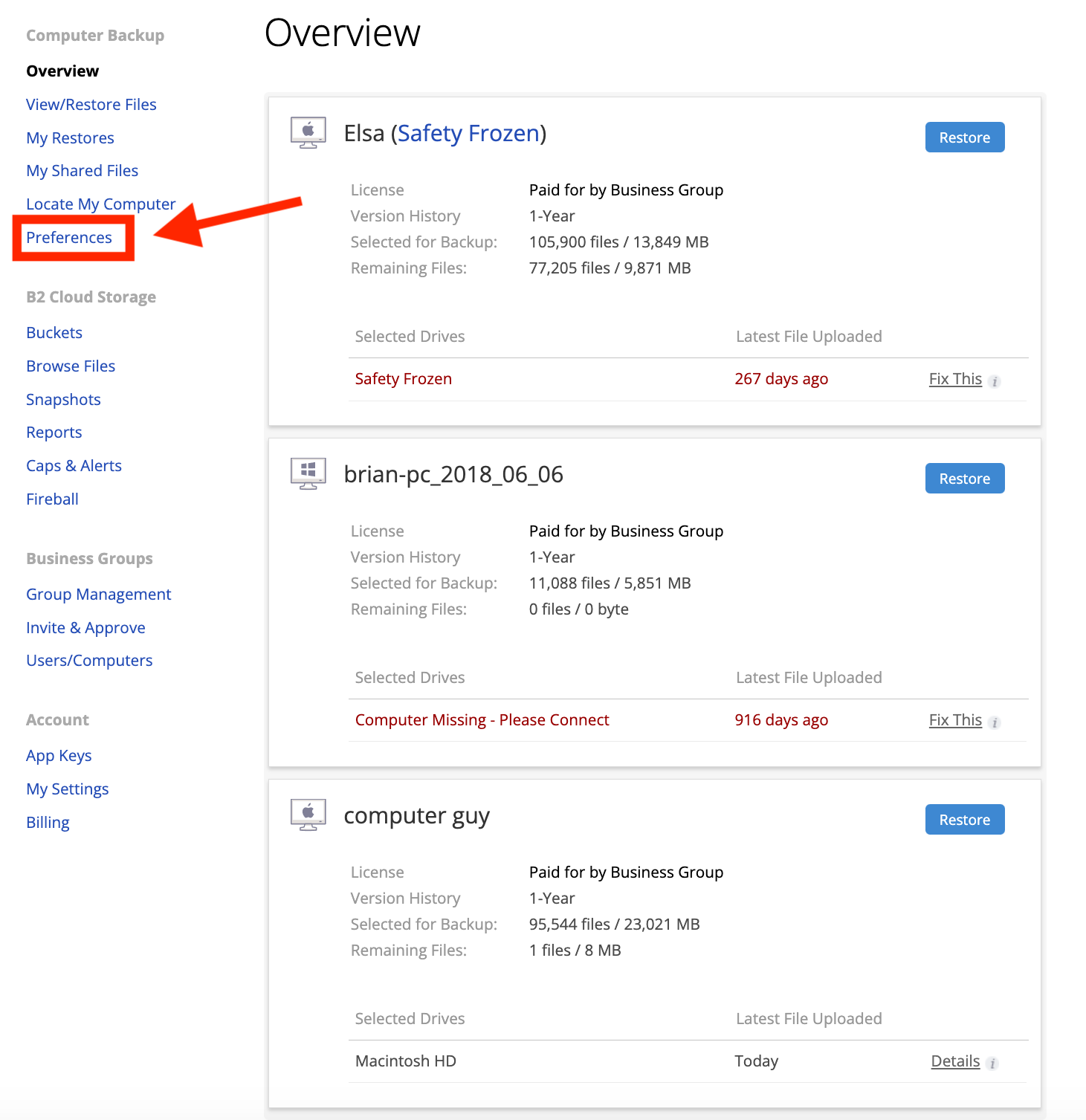 3. Select your frozen computer from the list of computers and click the "Delete Computer" link next to it. This will remove the corrupted backup, and free up the license.
Please note: this will *permanently* remove all data from this backup. If you have any data present only in this backup and *not* on your computer or drives, please make sure that you create a restore of that data first to make sure it is not lost. For assistance in creating a restore please see our guide here.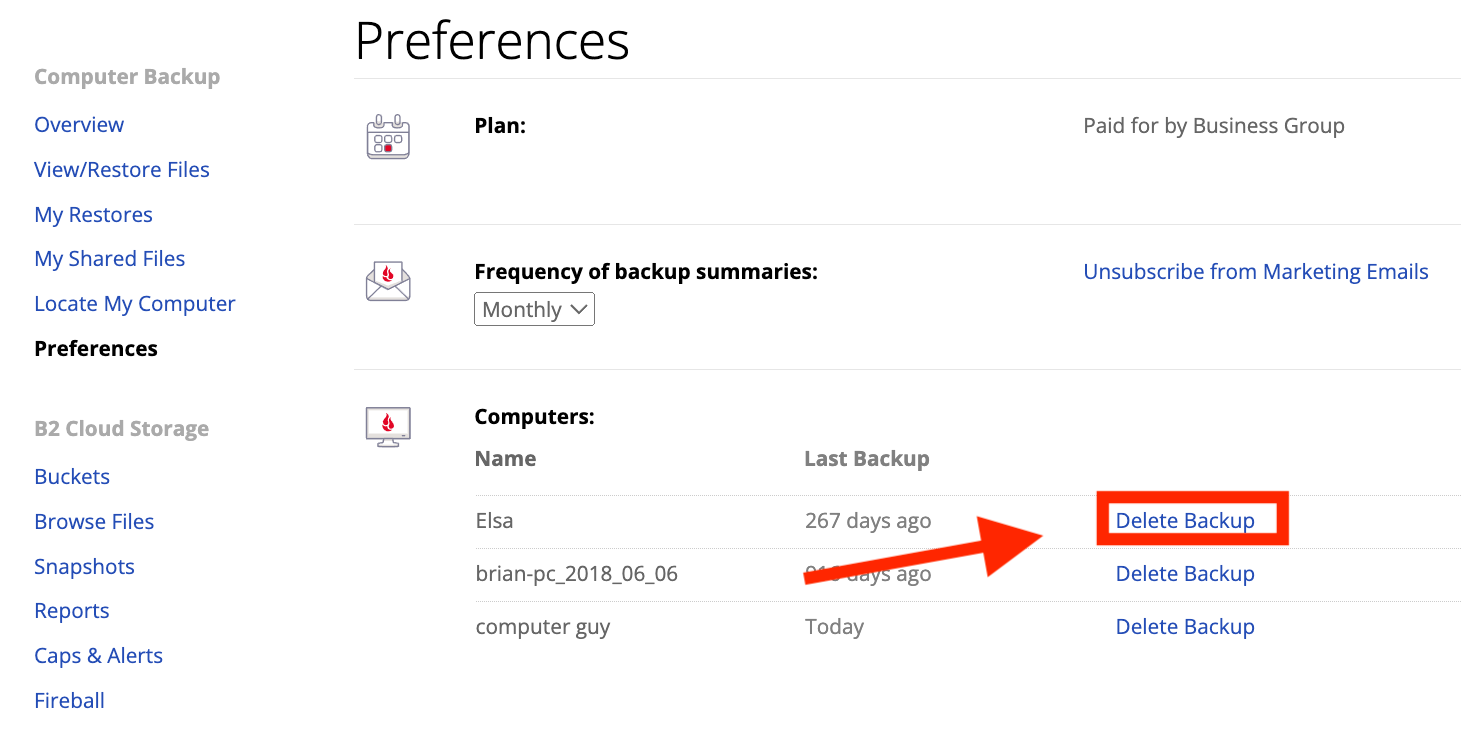 4. Uninstall Backblaze.
• Mac -- Hold down the "option" key on your keyboard and click on the Backblaze menu bar icon and choose Uninstall.

• Windows -- use the Add/Remove Programs utility to remove Backblaze.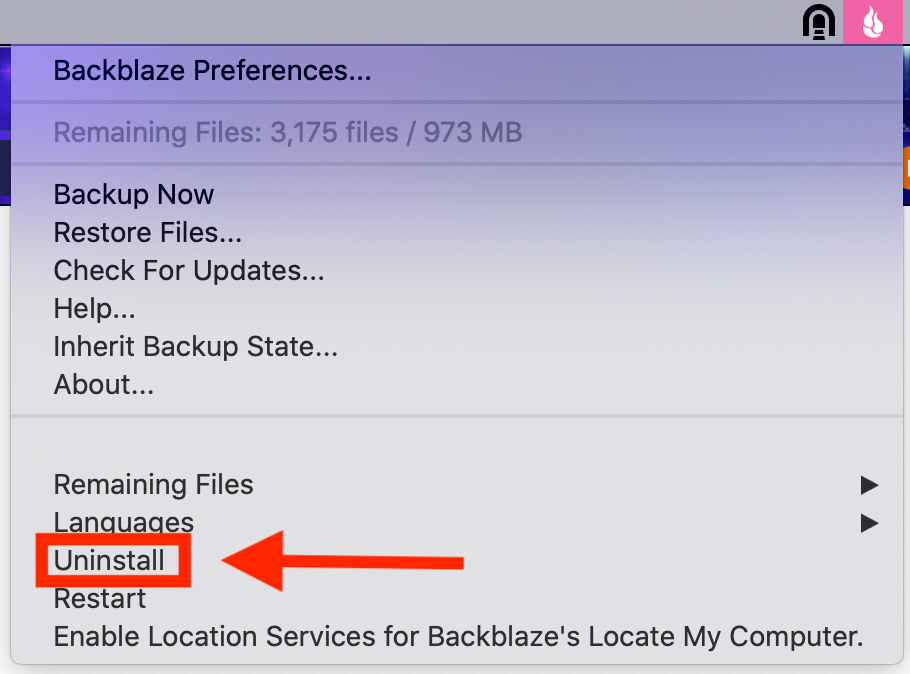 5. Visit https://secure.backblaze.com/update.htm and download the Backblaze client installer for your operating system.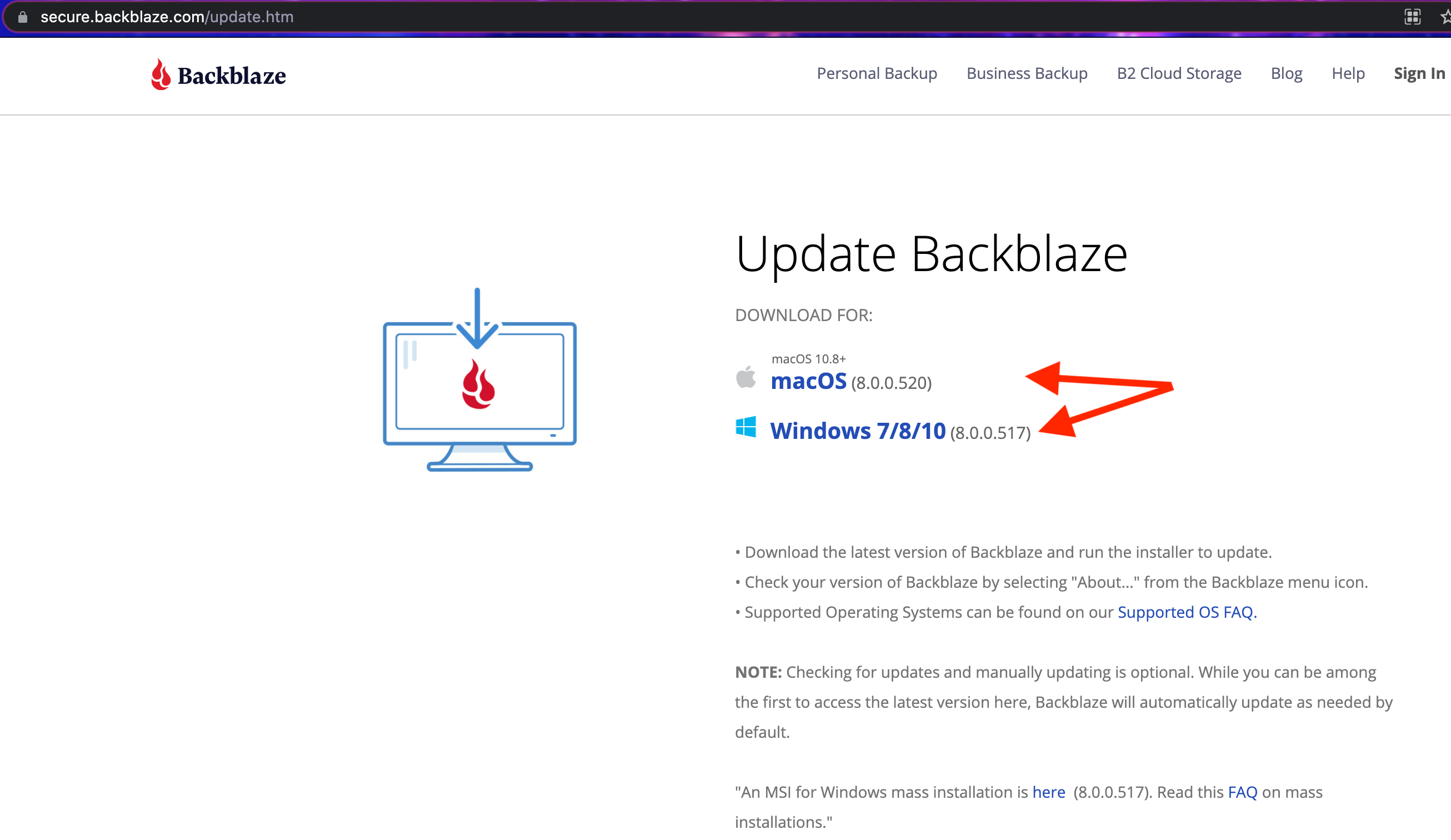 6. Run the Backblaze installer, entering in your Backblaze email address and password when requested.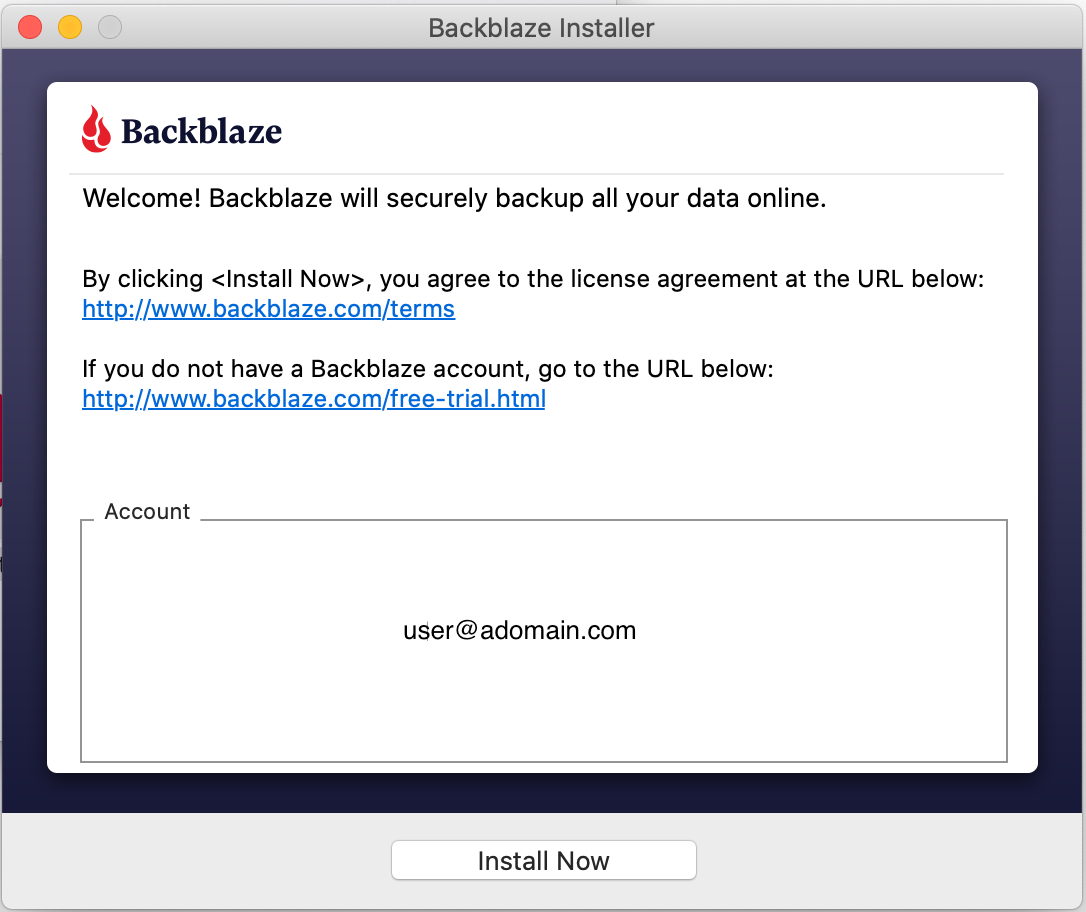 7. After the installer completes, reboot one more time.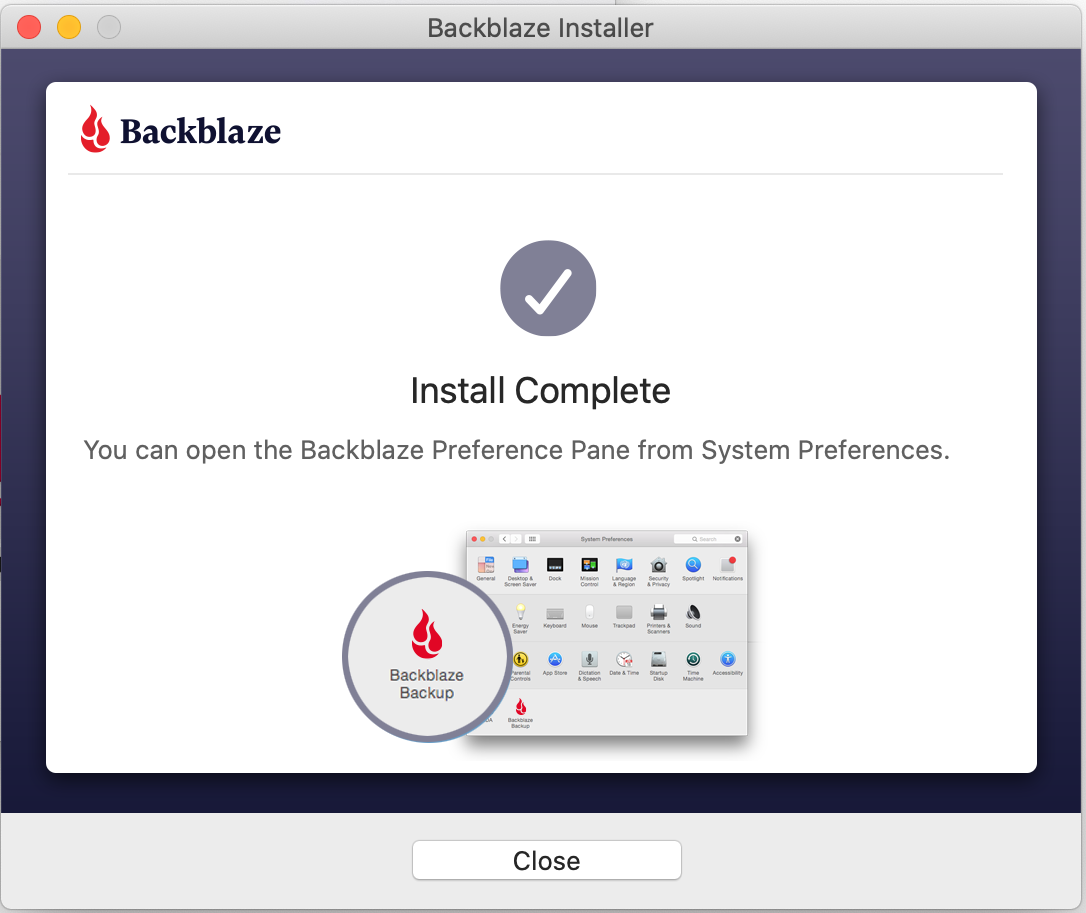 8. In 12 or more hours, check to see if Backblaze correctly reports that you are backing up.