Below you will find an overview of the B2 app for mobile. Please note that in some instances for full functionality you will need to use the web version.
Create a Bucket:
Buckets can be created through the mobile app, and can have Object Lock enabled if desired. Although it should be noted that all buckets created through the mobile app will default to Private. If you wish for a bucket to be public, this will need to be adjusted via the web version.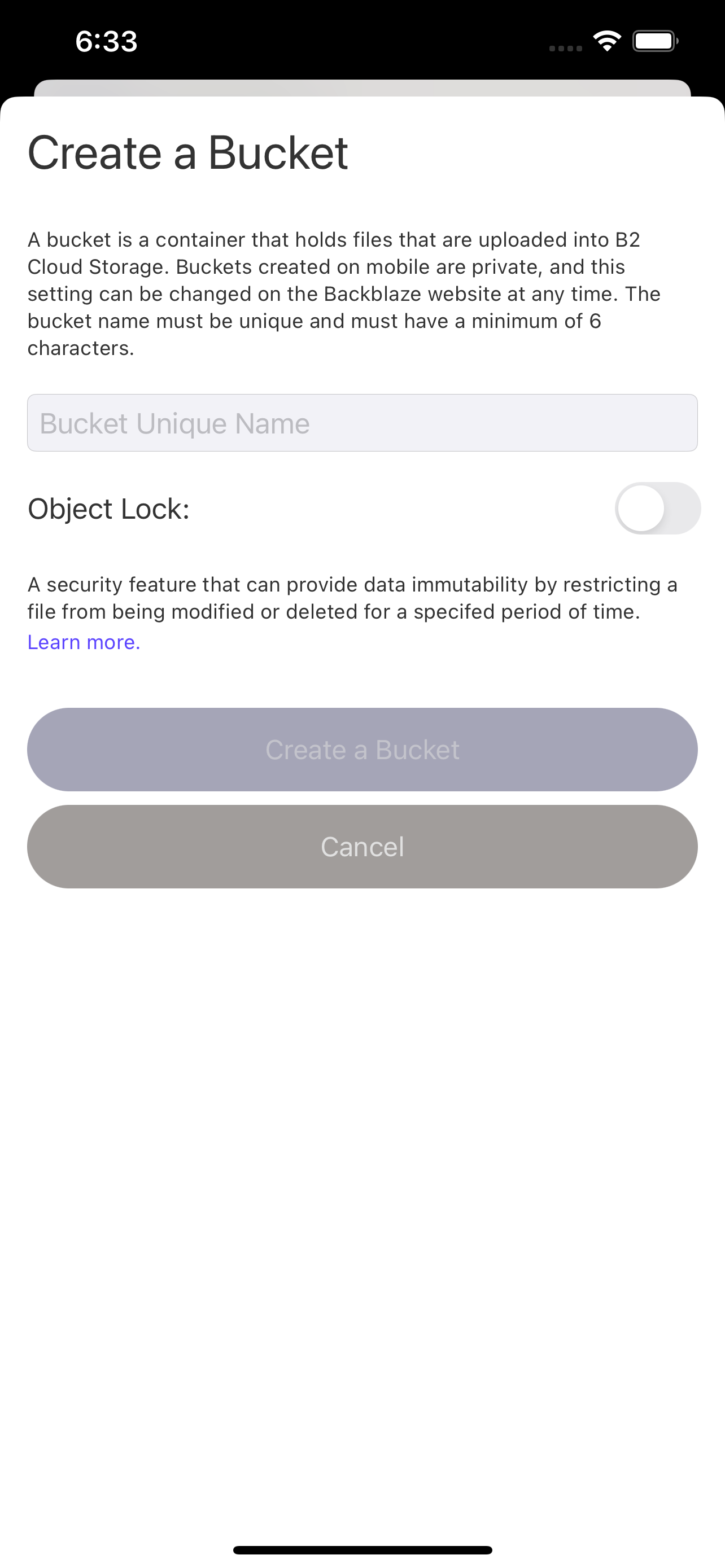 Upload files:
With the B2 app, files up to 10GB in size can be uploaded.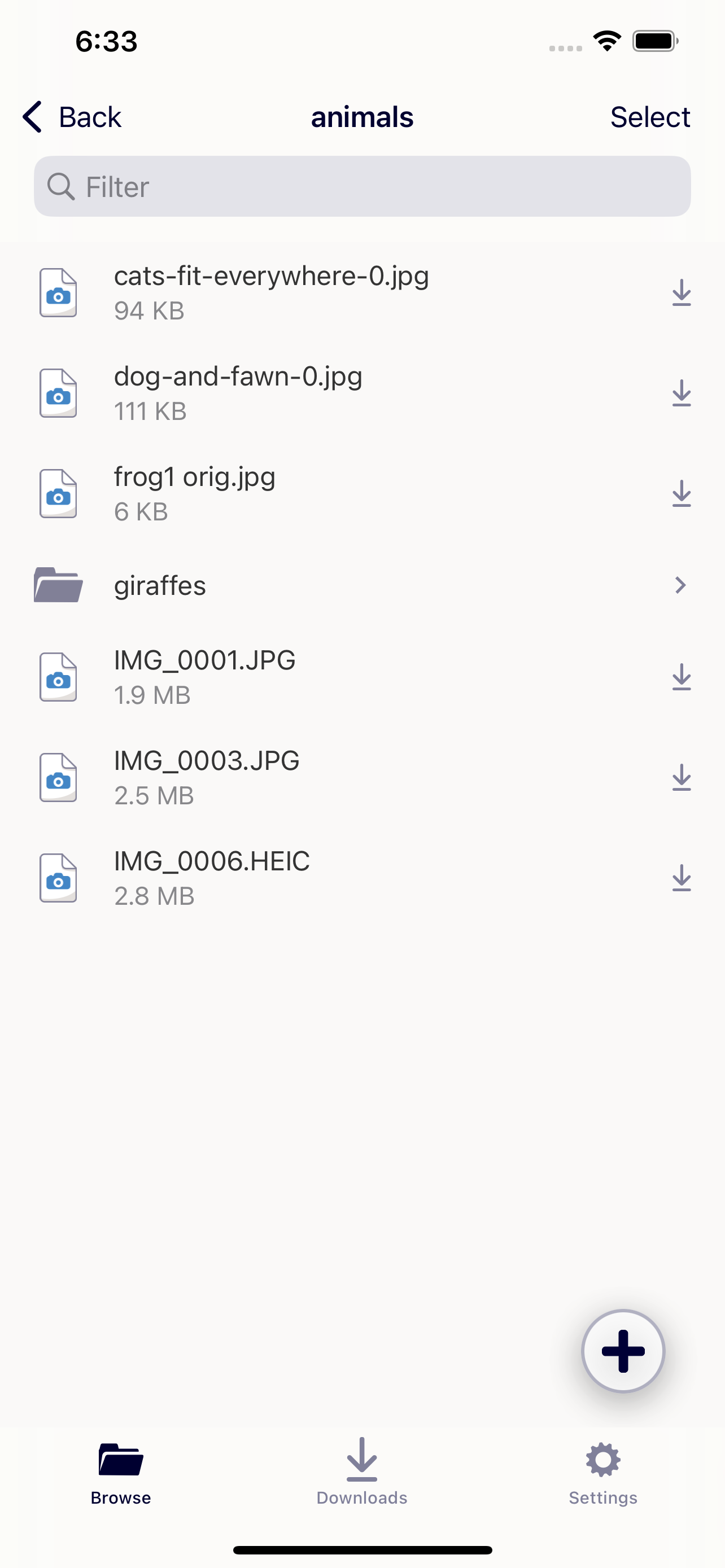 When files have successfully uploaded you will see that the progress bar disappears and the file becomes downloadable, as shown below: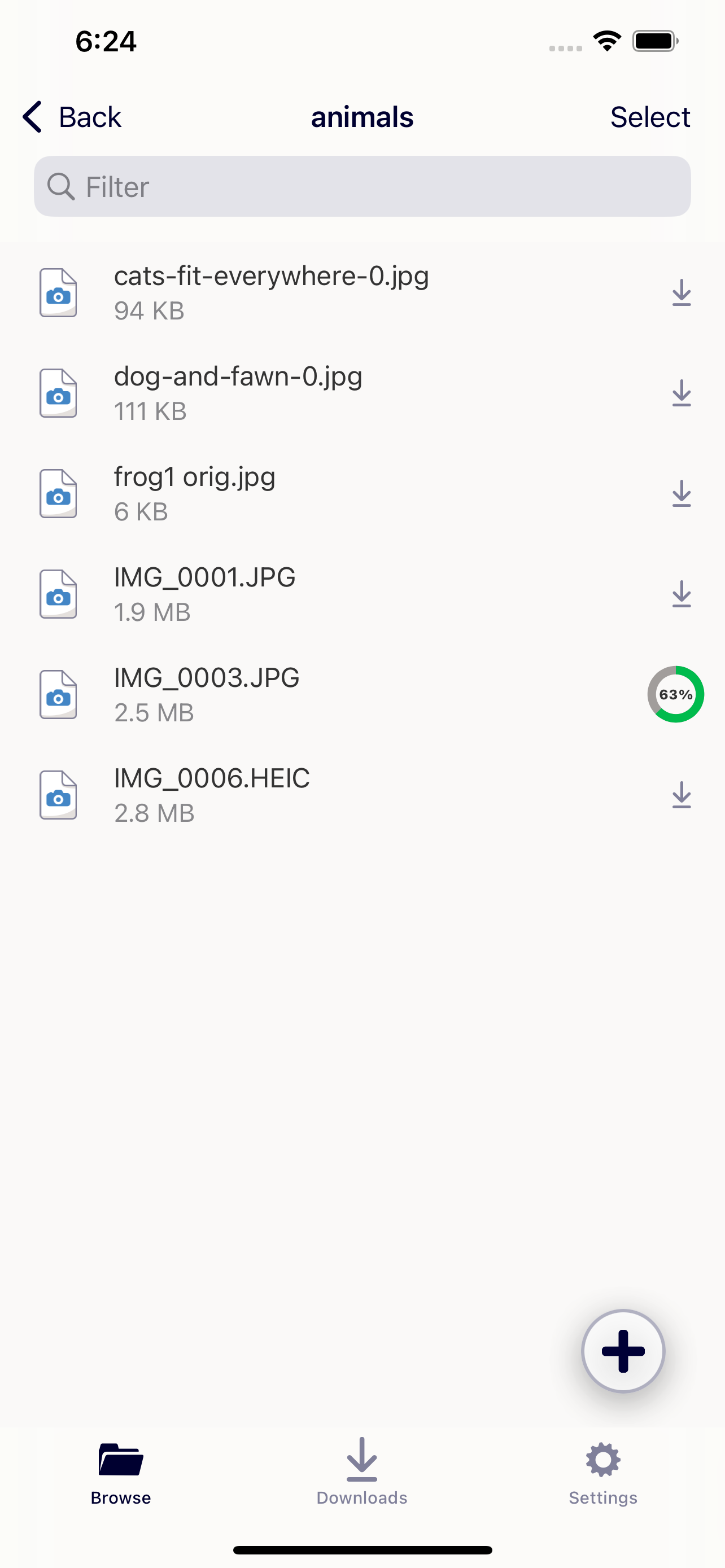 Delete Files:
Up to 1000 files at a time can be easily deleted through the application.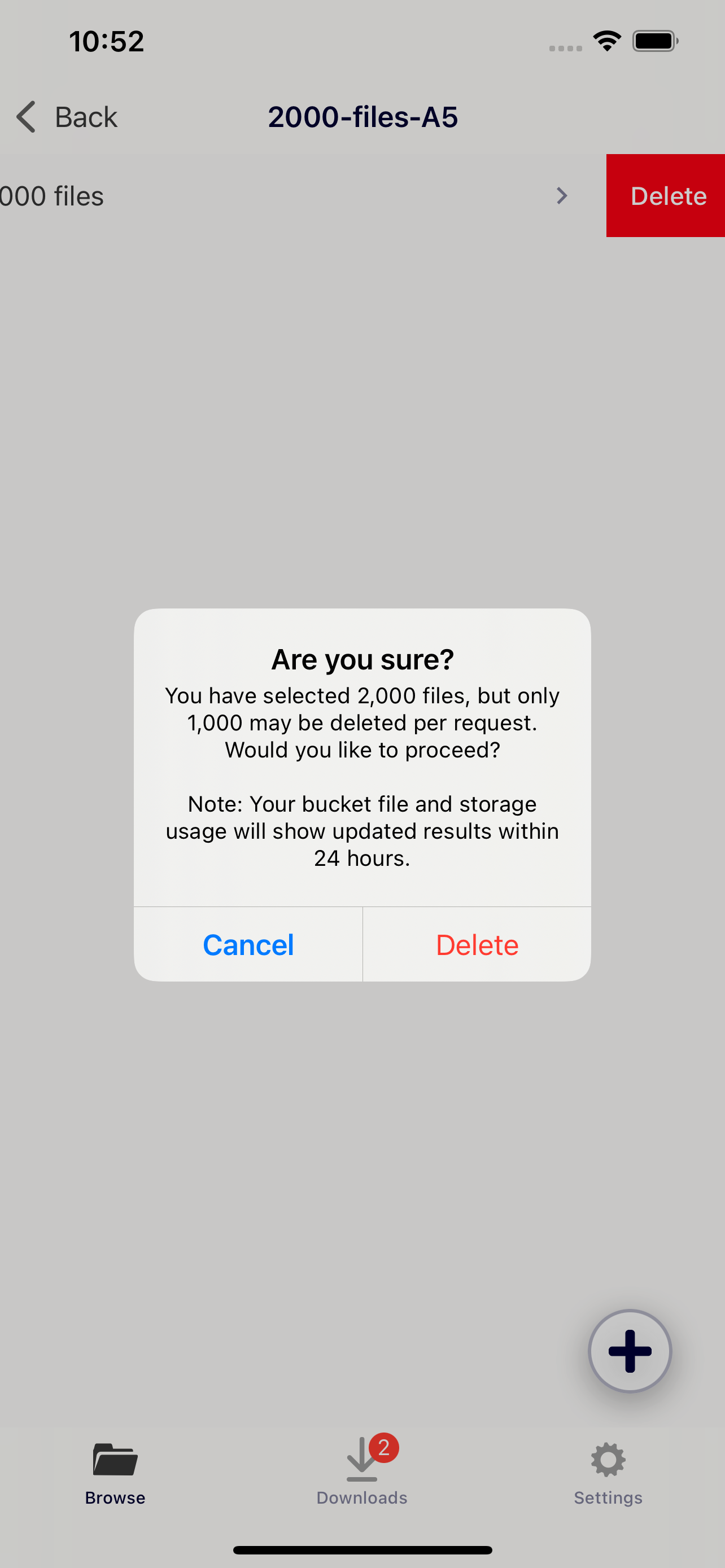 If the files you have selected are unable to complete the deletion process you will see an alert appear as seen below.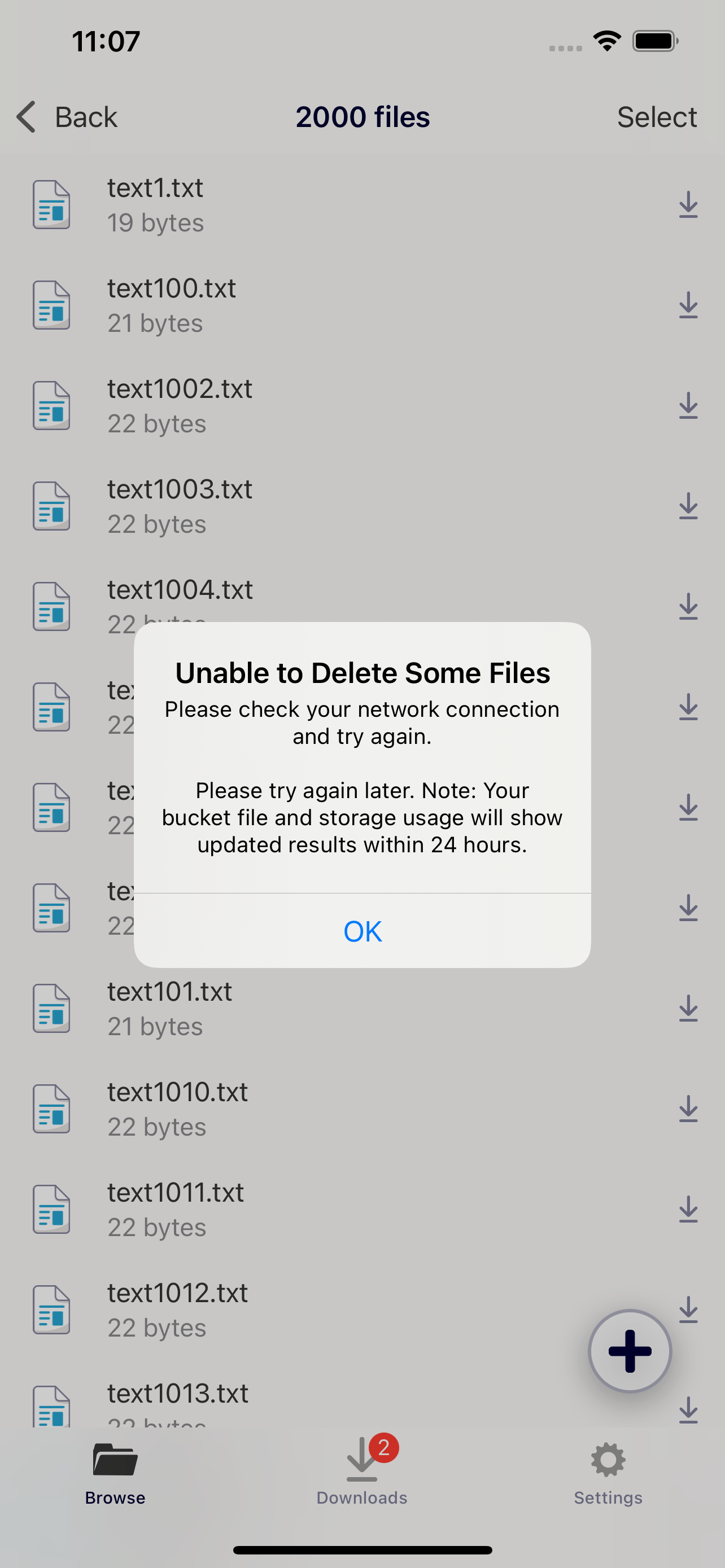 Please note:
The iOS app is unable to complete deletions in the background, so the app must be left open in order for them to complete. If the app is closed while a number of deletions are in progress, the app may only be able to complete a subset of the requested deletions.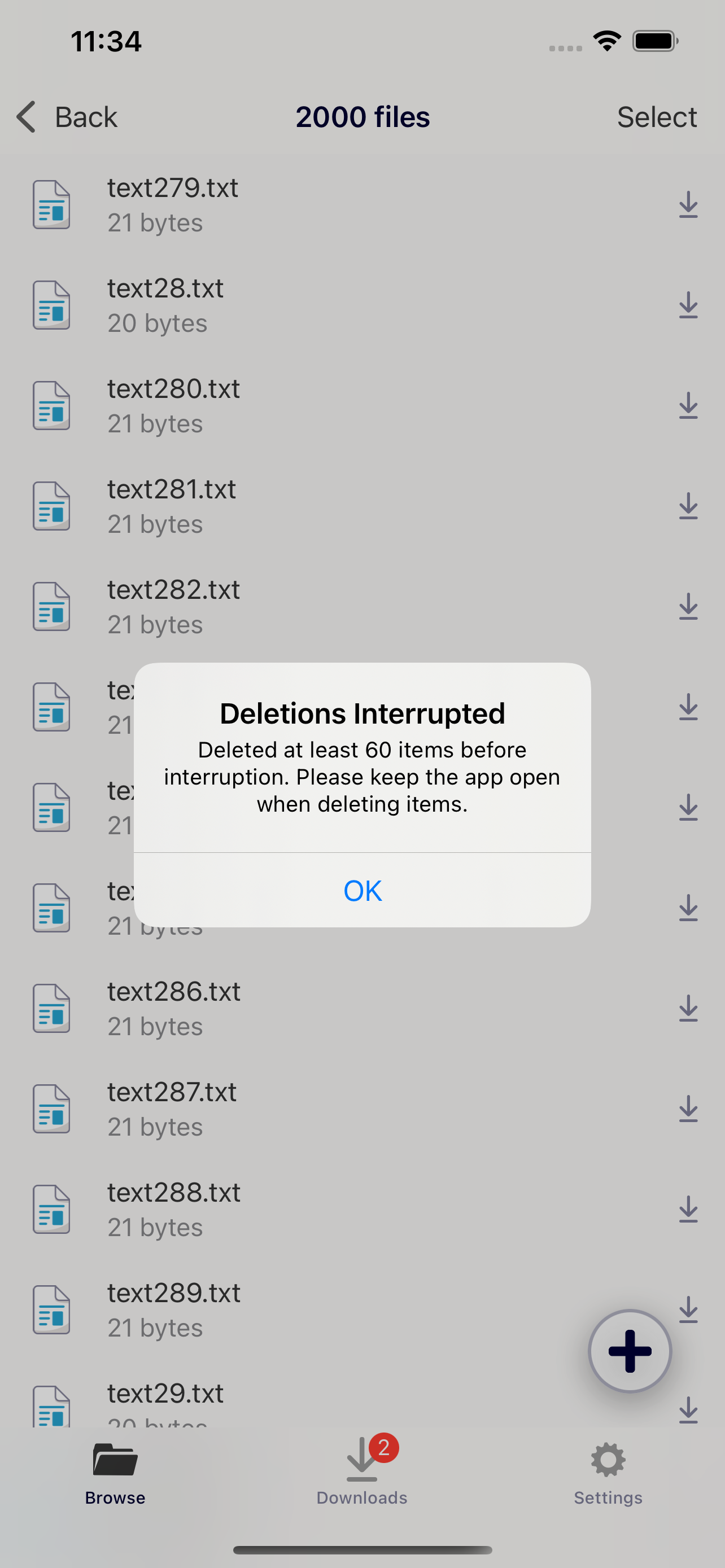 Additionally:
When choosing to delete an entire folder within a bucket, if the delete confirmation alert lists a larger number of files than what was expected, make sure the setting "Show Hidden Directories and Files" is set to "ON" so that you are able to see all hidden files that will be deleted as well.
Delete a Bucket:
Buckets can be easily select for deletion through the app, you have the ability to select more than one bucket for deletion at a time.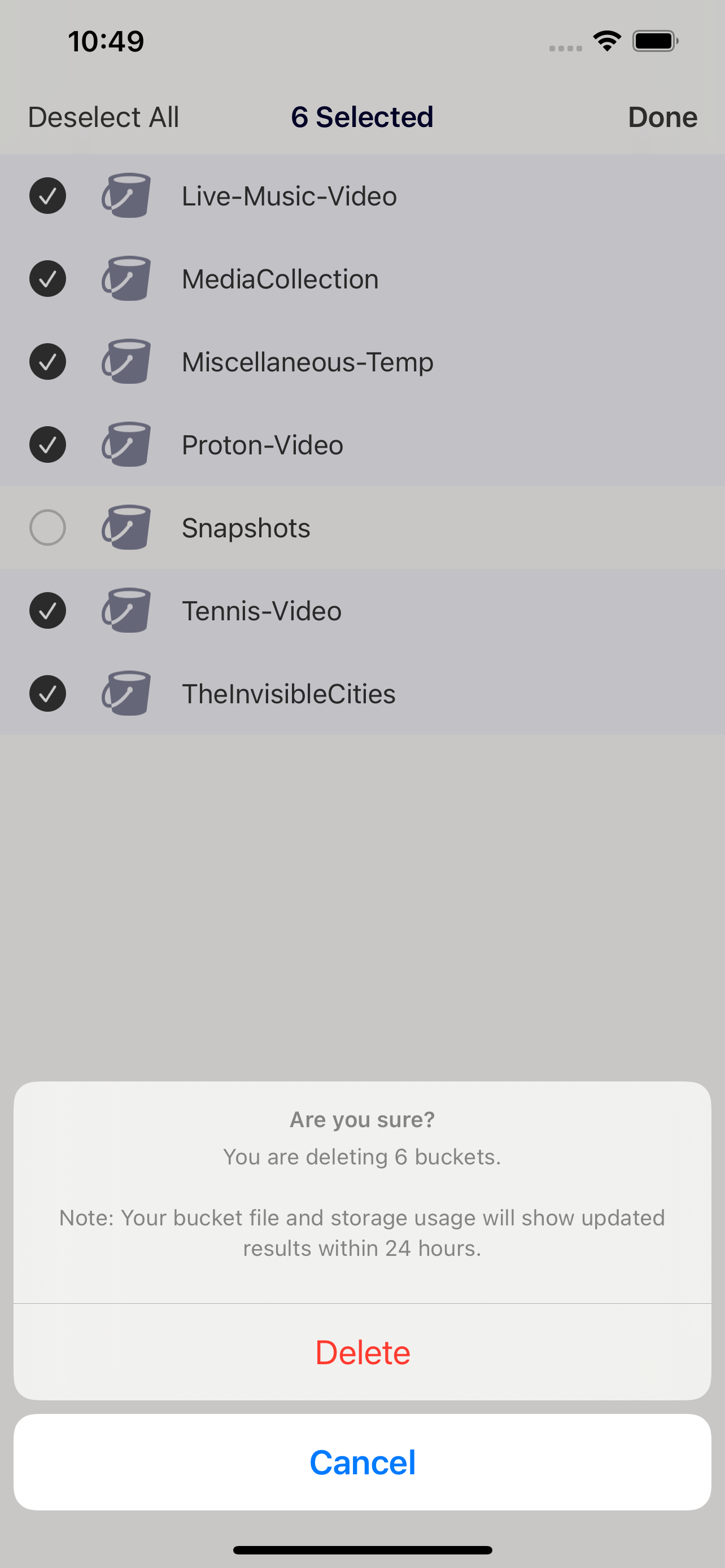 Before a bucket can be deleted, all files must first be deleted from the bucket. If a bucket still contains files you will be given an error message, like the one shown below: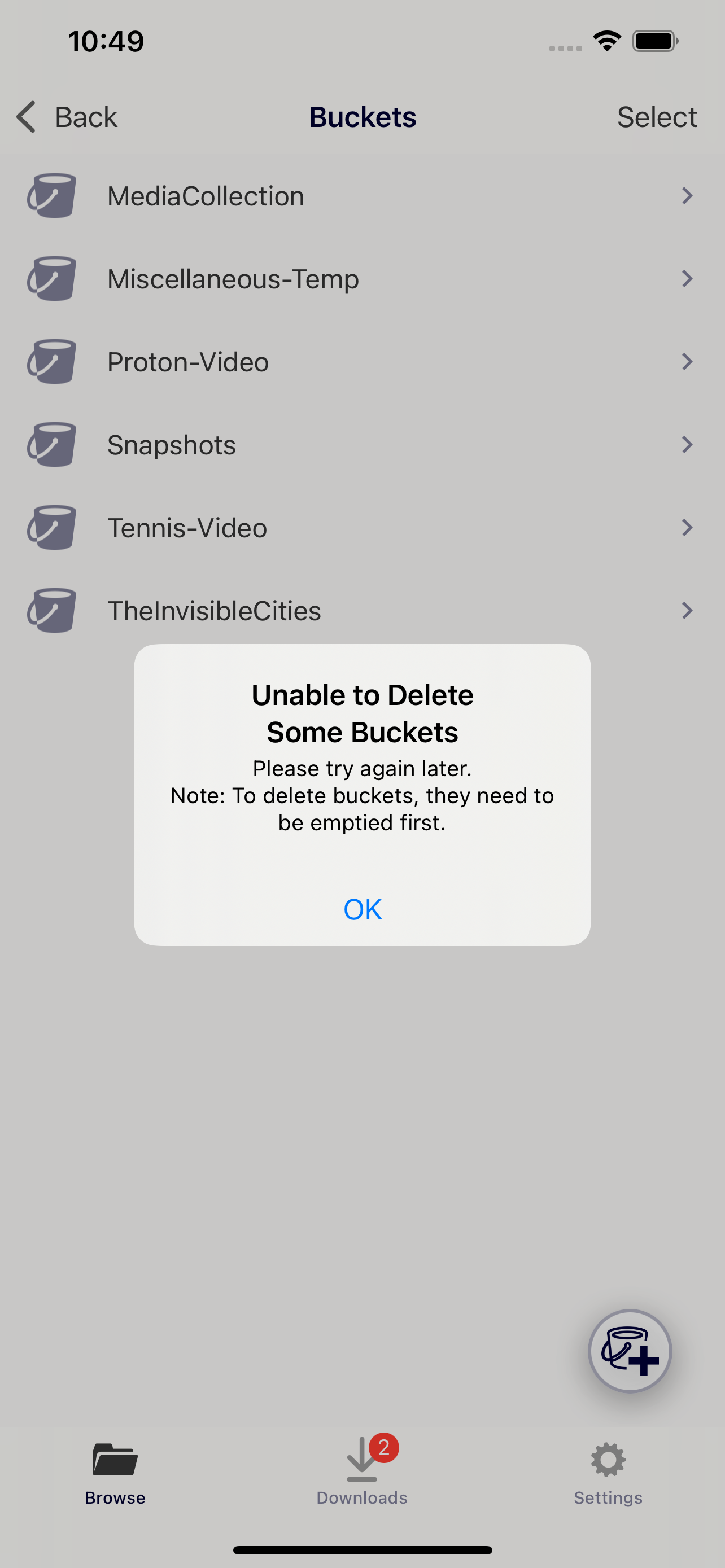 Create a folder within a Bucket:
Click on the bucket that you wish to add a folder to with the bucket selected click on the red "+" icon in the lower right-hand of the screen.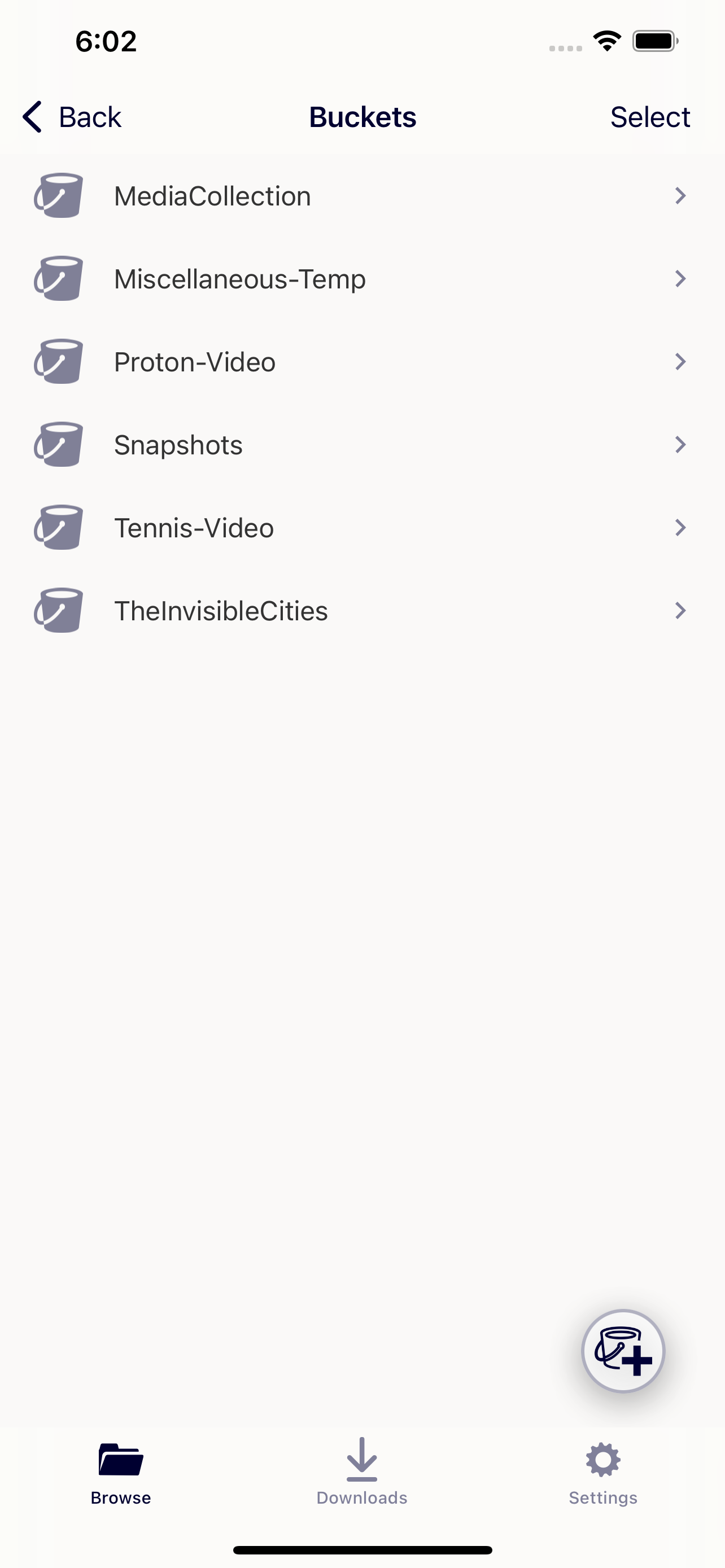 Select "New Folder" from the suggested actions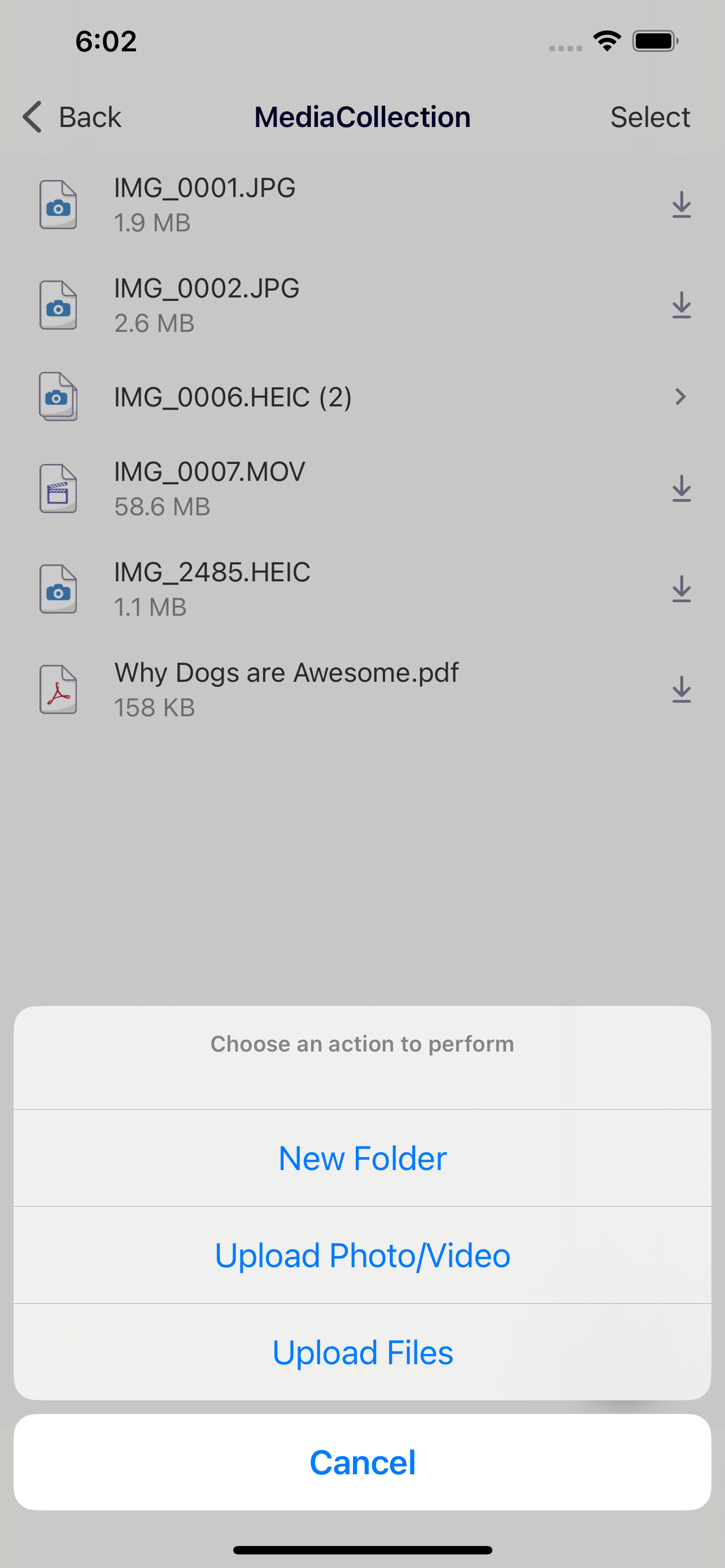 Choose a name for this folder, and then click the button labeled "Add Folder". After doing so you will see this new folder appear within your bucket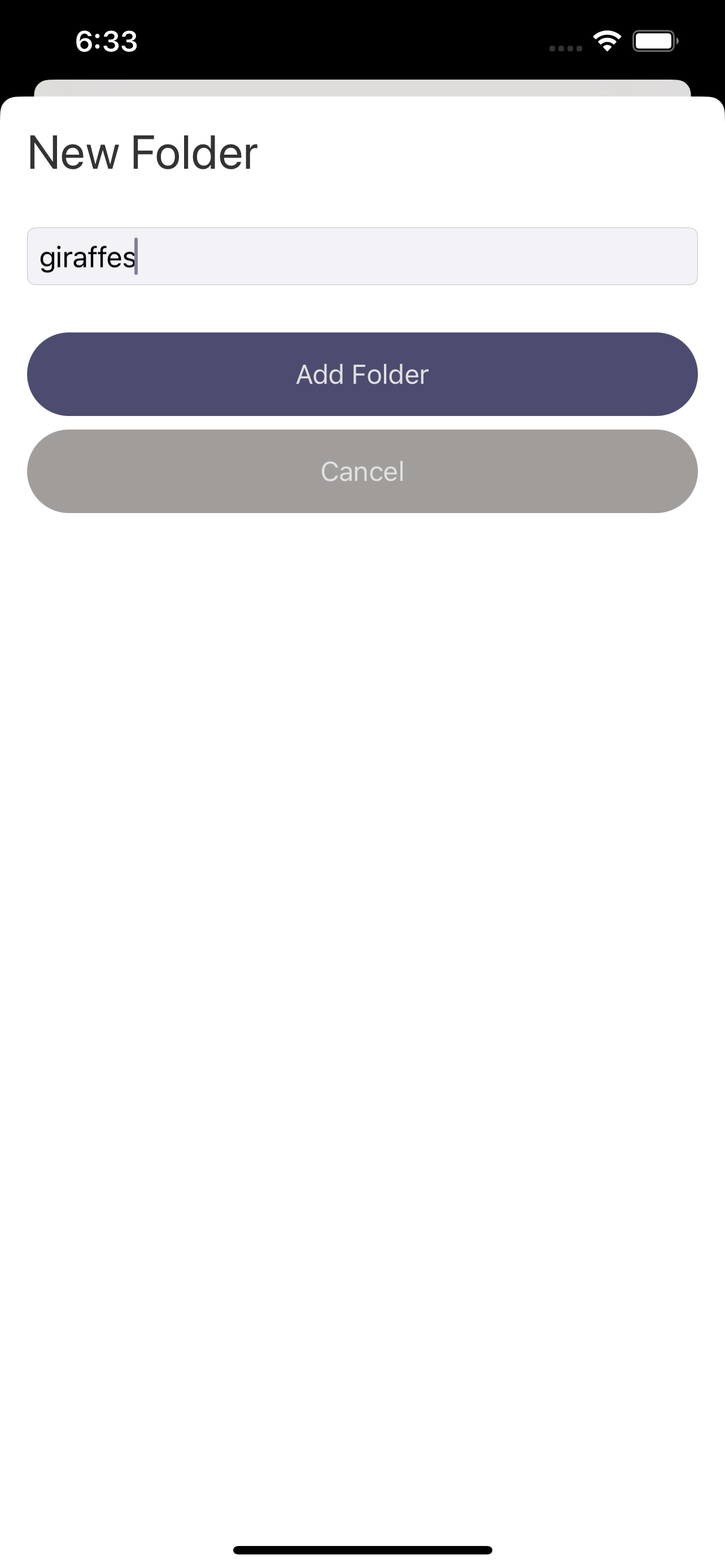 For any other functionality of B2 not mentioned above, such as creating and managing application keys, please log in to your Backblaze.com account from a web browser to access the B2 portion of your Backblaze account.