For Windows 7 and 8:
From the Start menu, select Control Panel > Programs and Features > Backblaze. Click Uninstall/Change. Backblaze will be completely removed from your system.
For Windows 10:
Right-click the Start Menu and select Apps and Features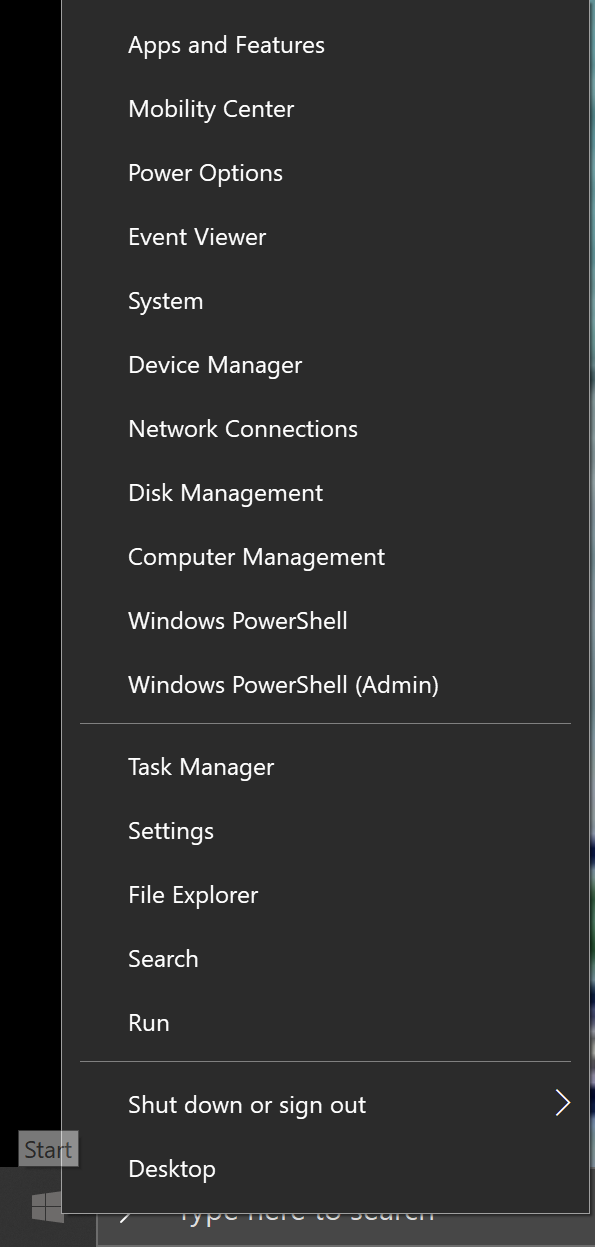 Then scroll down to view the Apps currently on the computer.
Locate Backblaze.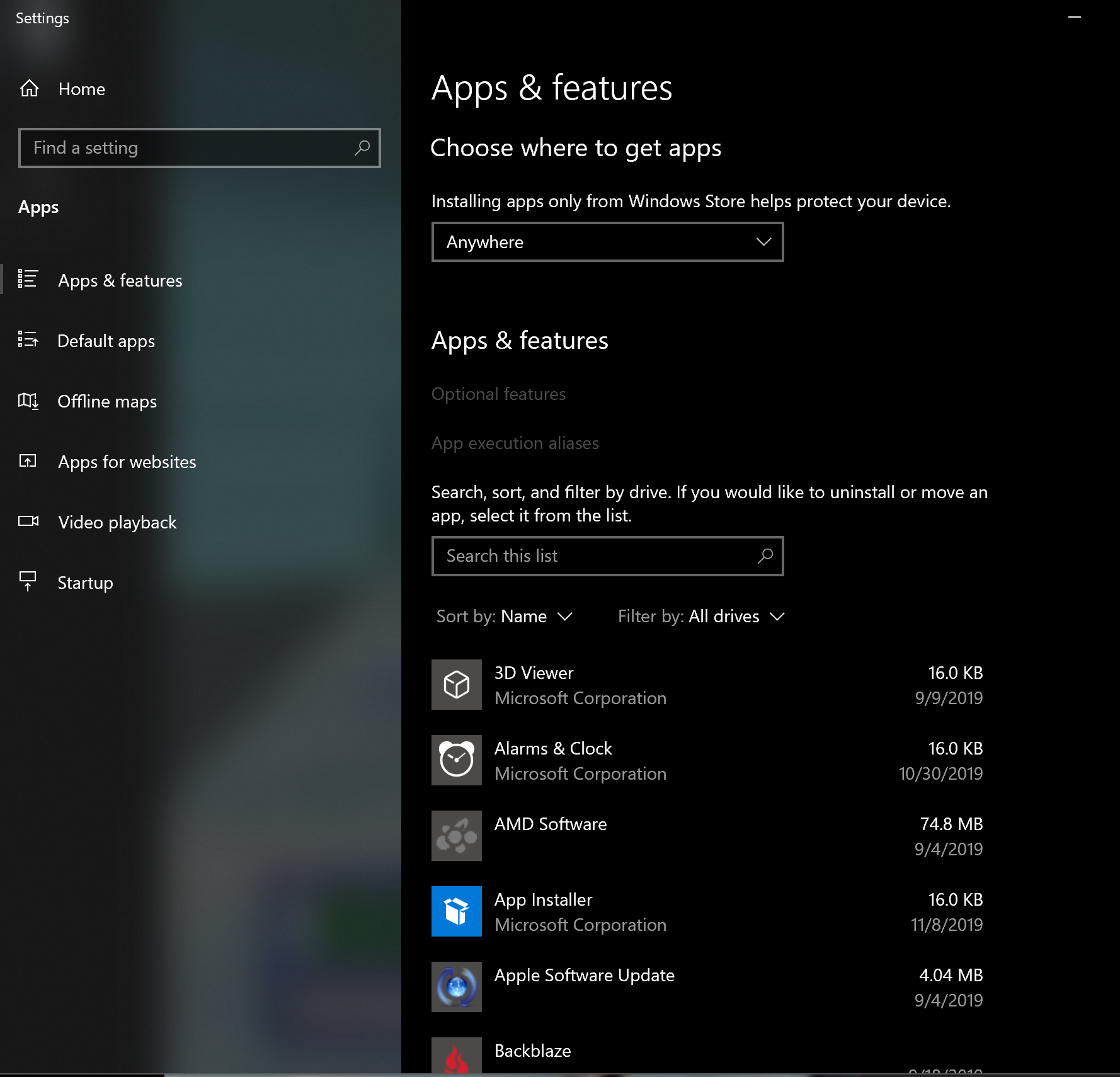 Click Backblaze in that view to access the Uninstall option, then click that as well.


For Mac:


Download the Mac installer and run the bundled Uninstaller to remove Backblaze.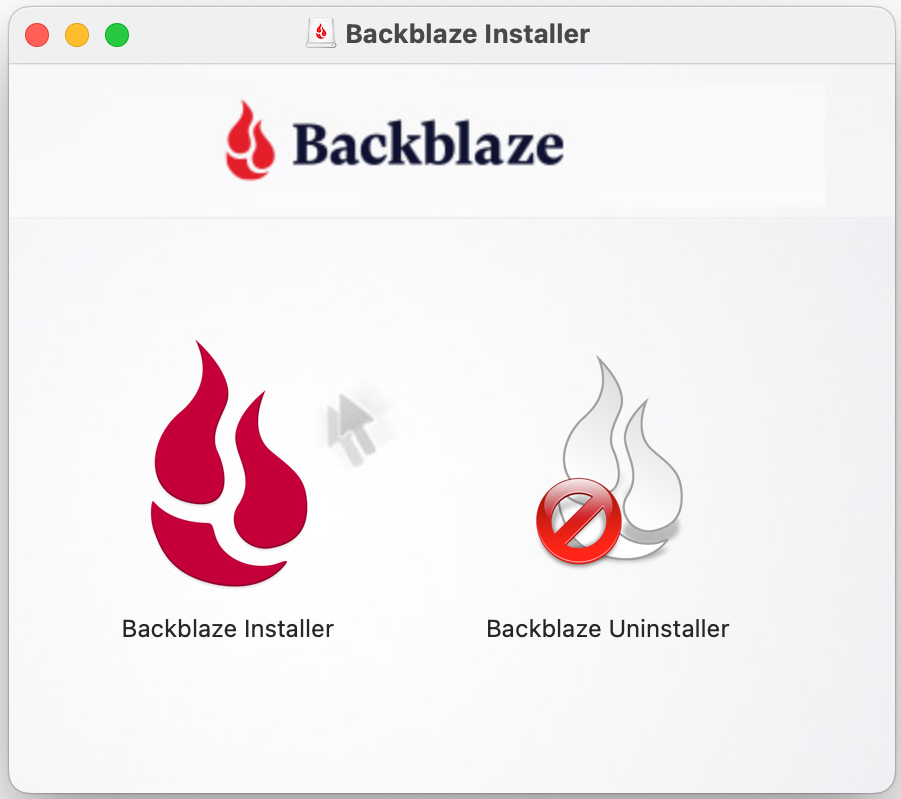 or
Hold down the "option" key on your keyboard and click the Backblaze icon from your menu bar, and select "Uninstall" from the dropdown menu.