A Backblaze Support Agent may request a list of running processes from you to help troubleshoot backup issues.
Security programs can occasionally block Backblaze and prevent it from running correctly. These steps will allow you to give the support agent a list of processes running on your computer, which can help them identify what may be causing the issue.
1. Press the Windows and R keys together to bring up the Run prompt, type in cmd and click OK. This will open a Command Prompt window.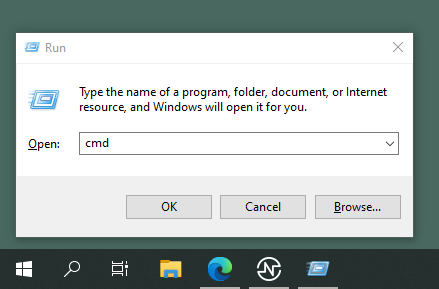 2. Once in the command prompt, please paste this entire line into the console then press Enter:
tasklist /V | sort > %HOMEPATH%\Desktop\list.txt

Note: If you use OneDrive and your Desktop folder is in the OneDrive folder, use this command instead:
tasklist /V | sort > %HOMEPATH%\OneDrive\Desktop\list.txt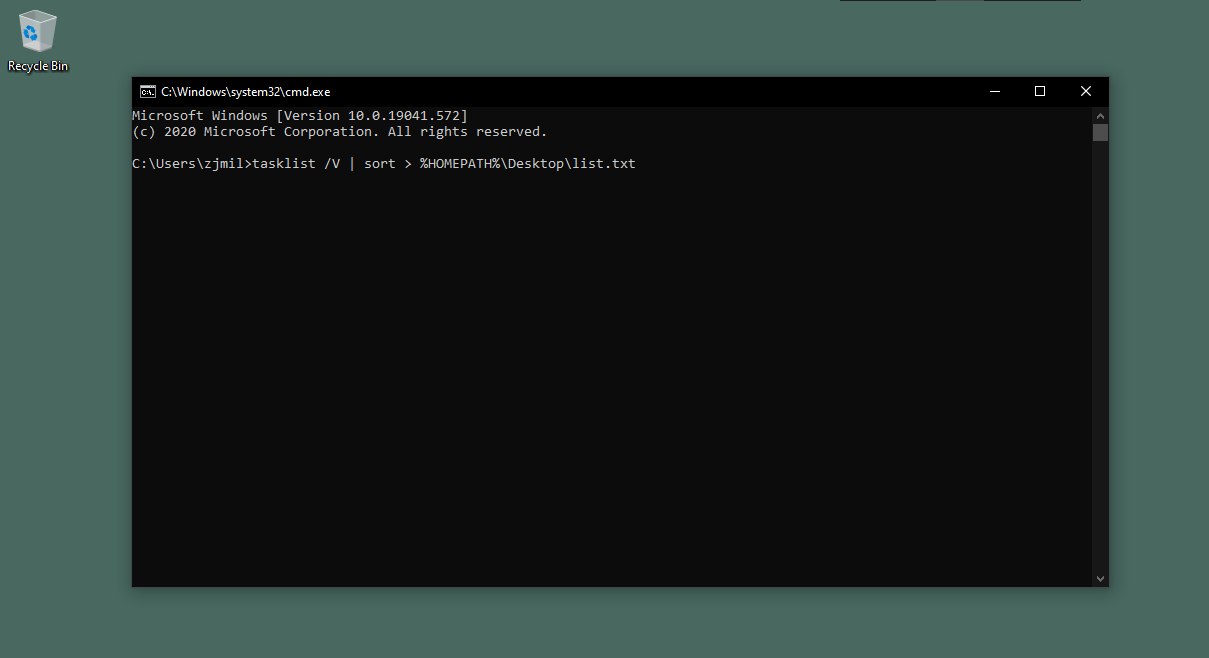 3. This will create a text file with your currently running processes named "list.txt" on your desktop.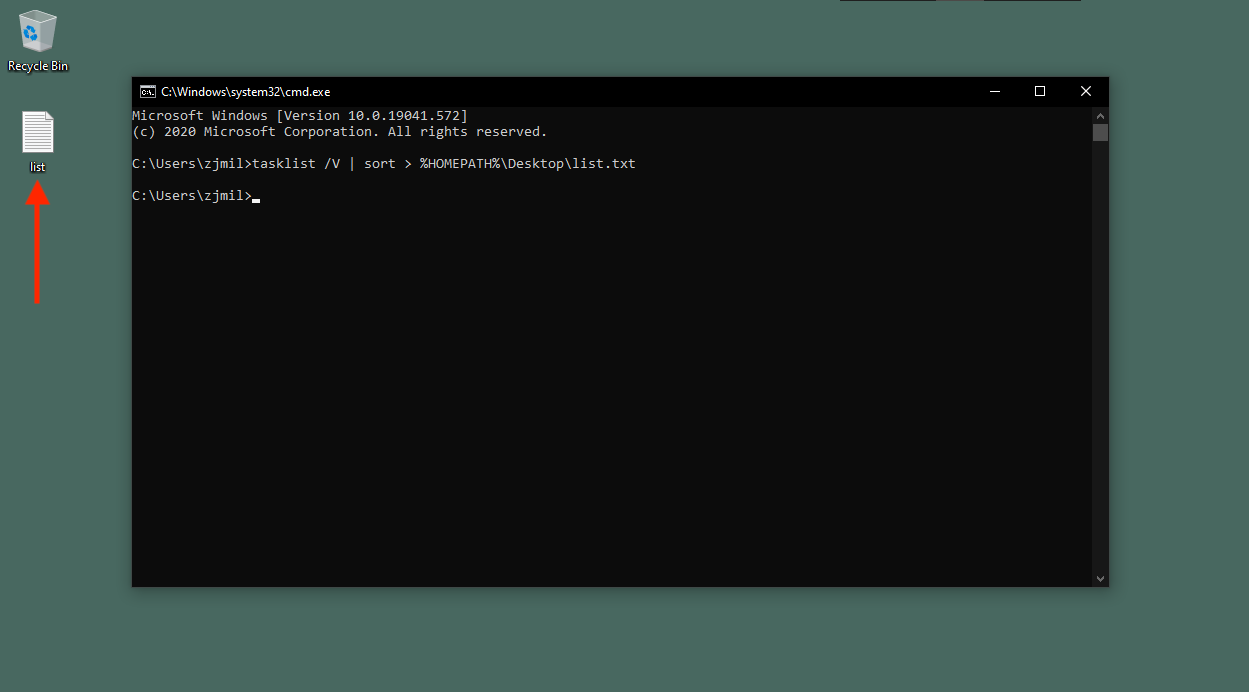 Please attach this file to your response to our support agent.