If the Backblaze menu icon does not appear, you may need to change your Backblaze settings.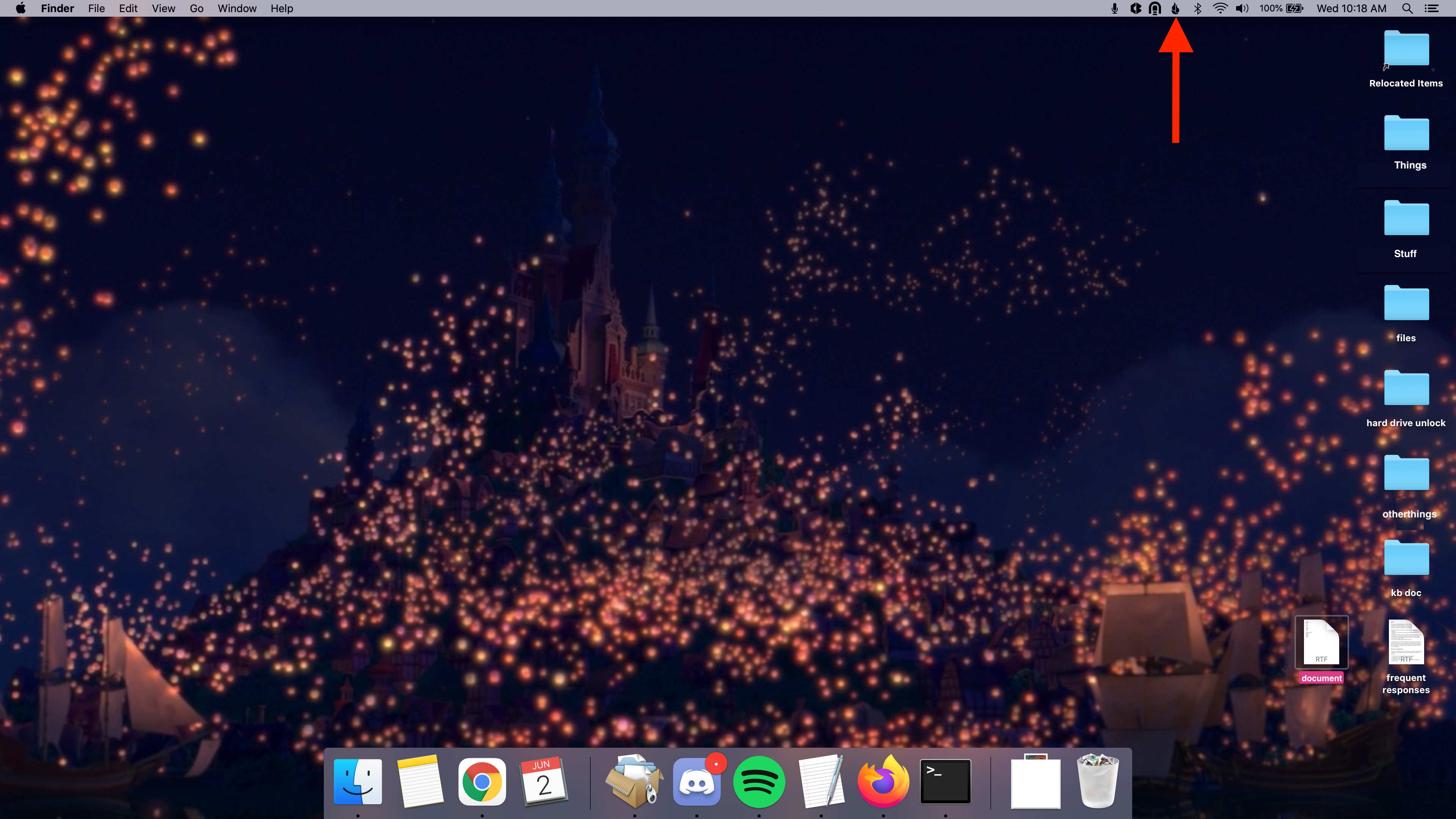 1. Launch the Backblaze Application; you can do this from Launchpad or by going to the 'Applications' directory in Finder.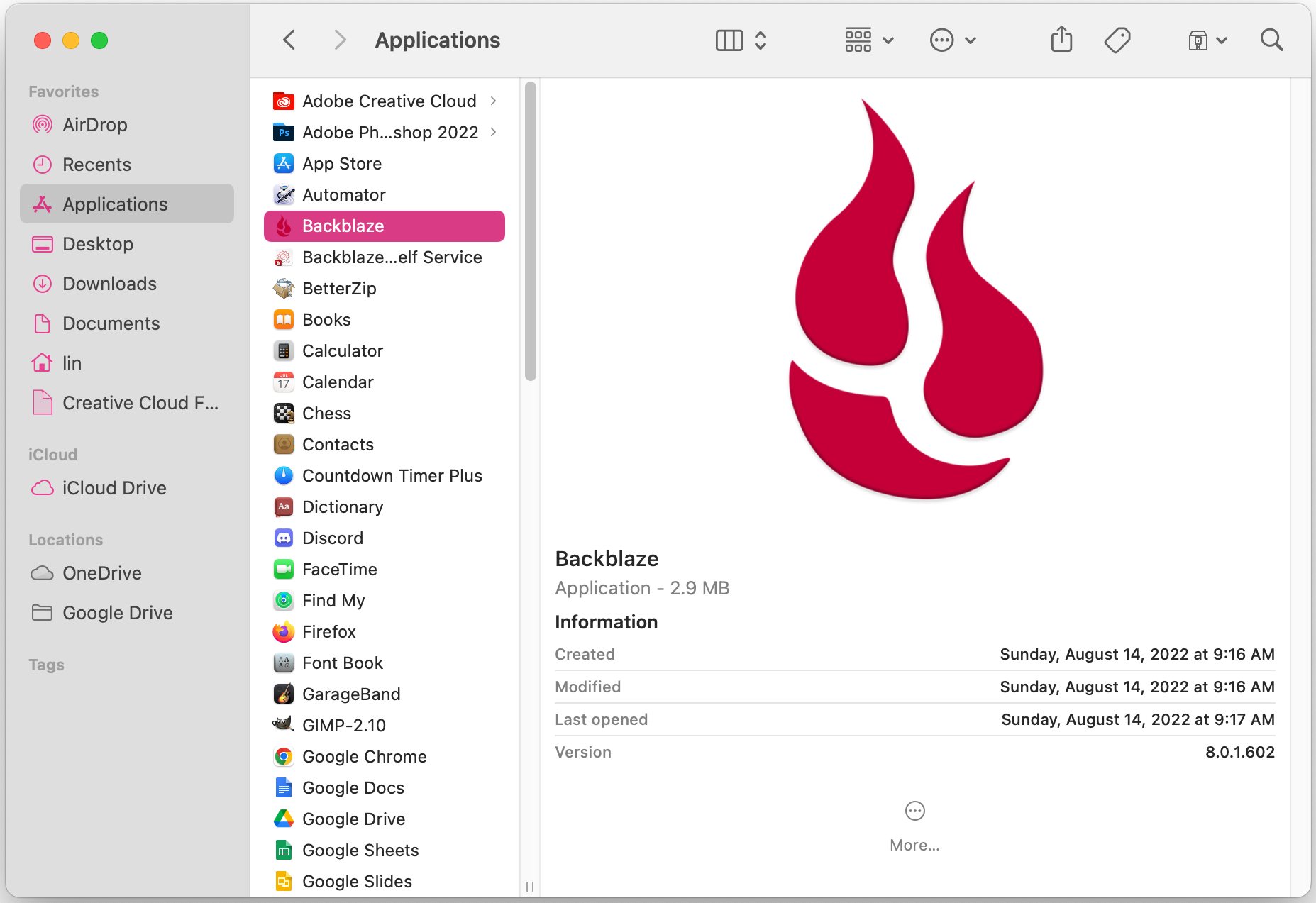 2. Click the 'settings' button
3. Select 'Show Backblaze icon in the menu bar', then press 'ok'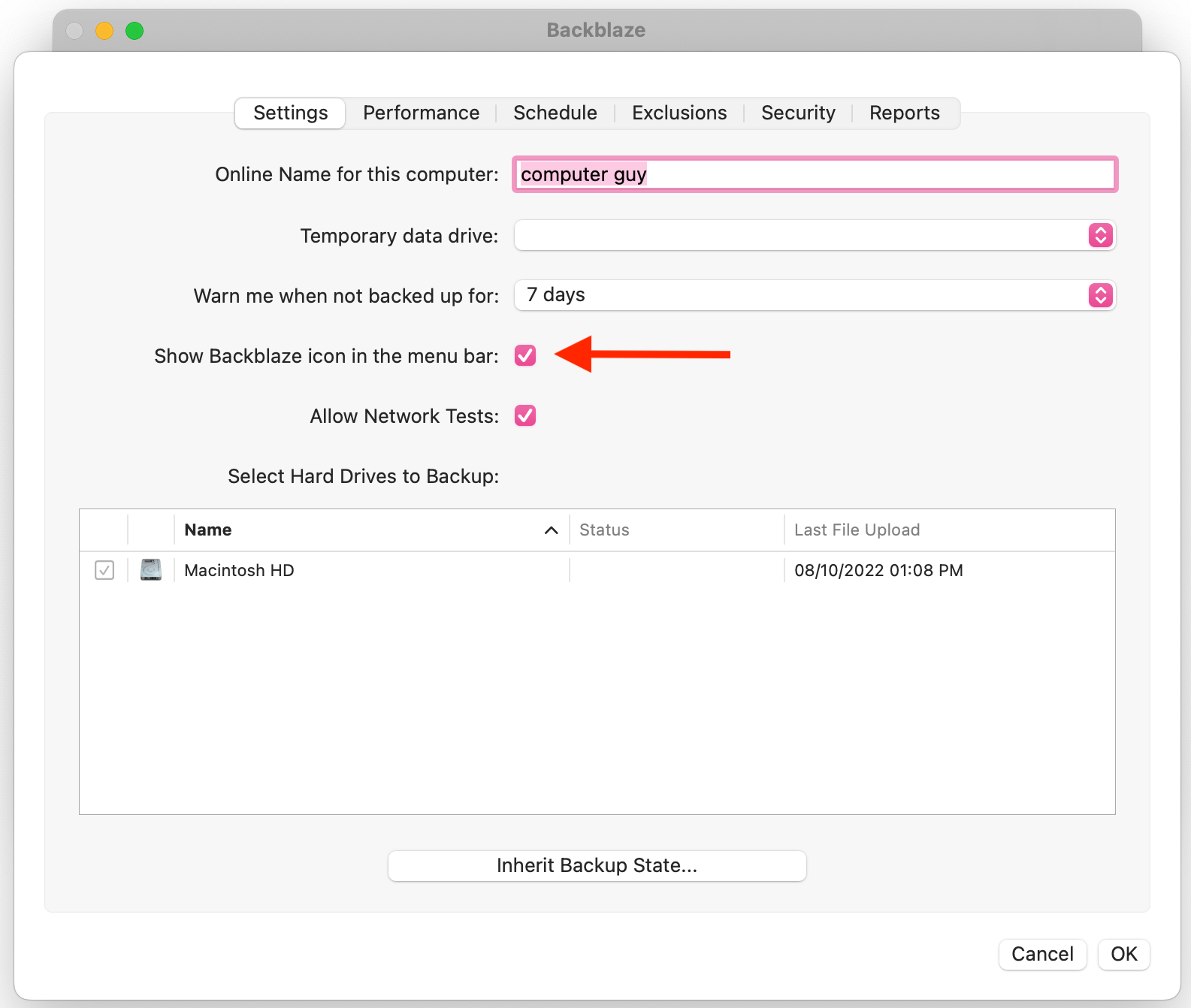 If the icon still does not appear after following these steps, please follow this link:
If you see the icon disappear, or no longer work after upgrading to a new version of your operating system:
1. Please go here, and download the newest version.
2. Download the appropriate installer and install it over the top of the current installation.
3. Once the installer completes, restart your computer. Your menubar icon should then work properly.