You may need to actually exclude Backblaze from these anti-virus programs, even if they are 'disabled'.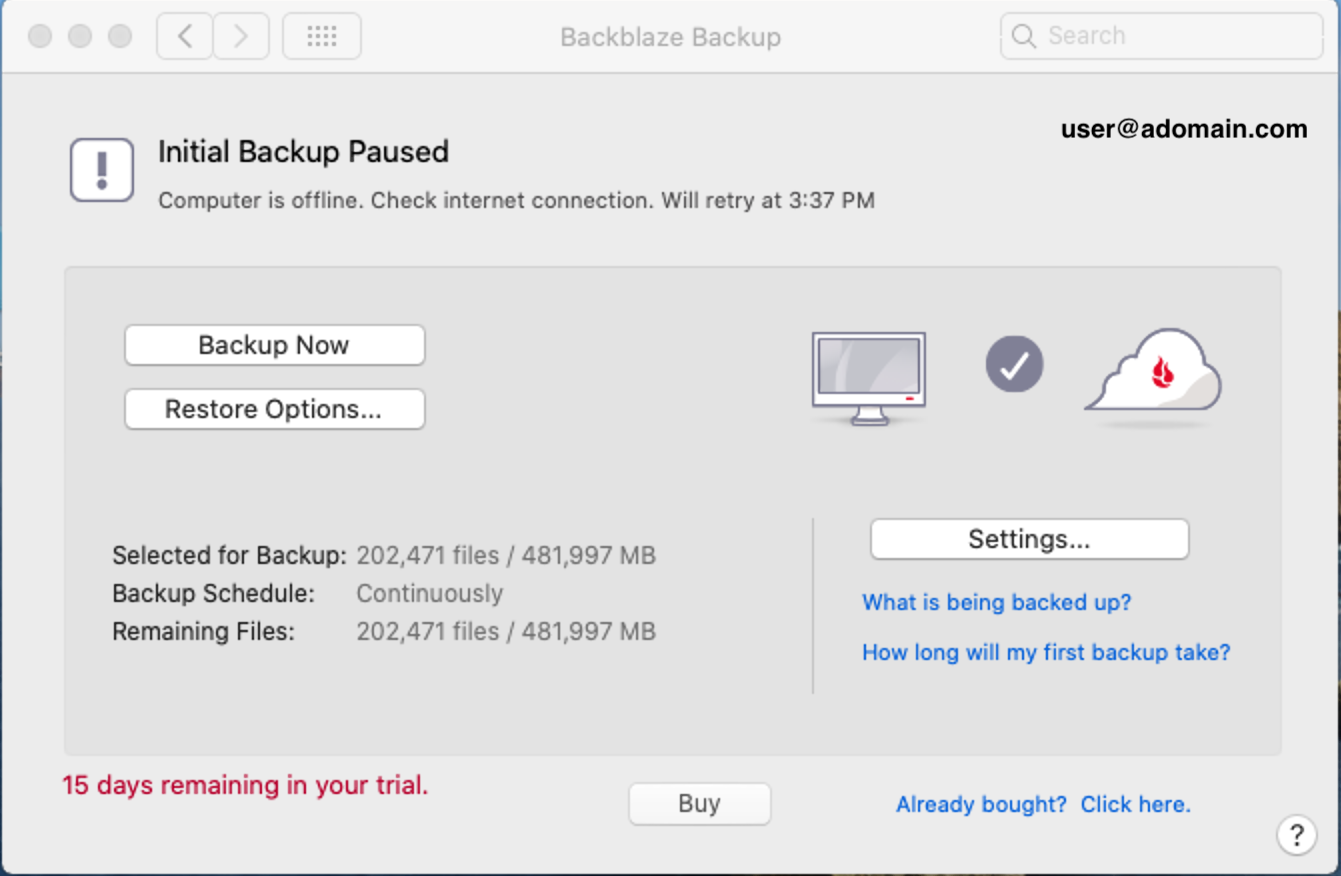 We have encountered situations where even after an anti-virus program is disabled by the user, it still continues to block Backblaze processes. To resolve this, you will need to add Backblaze to the list of exclusions for these security programs. Here are some links that might help you exclude Backblaze from these programs:
General Firewall/Anti-virus help:
https://help.backblaze.com/entries/20224813-How-do-I-disable-my-firewall-
AVG:
http://www.avg.com/us-en/faq.num-5187
Bit Defender:
https://www.bitdefender.com/consumer/support/answer/19797/
Kaspersky:
https://support.kaspersky.com/11444
McAfee
https://kc.mcafee.com/corporate/index?page=content&id=KB50998&pmv=print
If you have excluded Backblaze from all of your security programs and are still 'offline', please contact Backblaze support.