Introduction
Quest Rapid Recovery allows users to back up and quickly recover anything, whether it's physical, virtual, or in the cloud. This data recovery software allows you to run without restore, with zero impact on your users, as if the outage or data loss never happened.
Quest Rapid Recovery can be configured with B2 Cloud Storage by following the steps below.
Guide
1) From the Quest Rapid Recovery main menu, click on the (...) menu and pick Cloud Accounts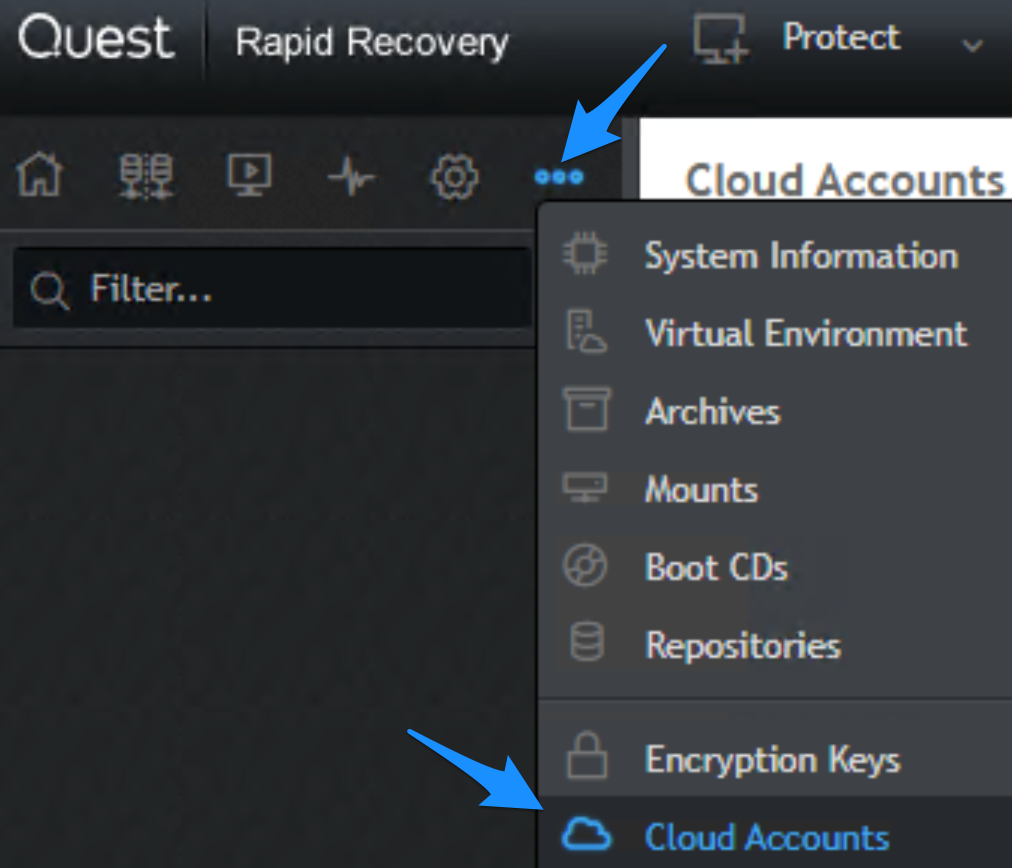 2) Click on Add New Account

3) Enter a Display name, and then change the Cloud type to Amazon S3
Enter the Access key (keyID) and the Secret Key (applicationKey), followed by the service endpoint URL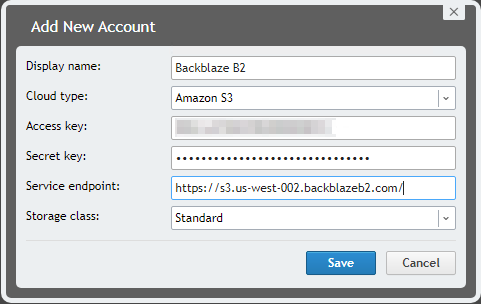 4) Create a VM backup job. From the menu pick Protect -> Protect Multiple machines.
In this example, we are attaching a vCenter server by entering the hostname and the account credentials.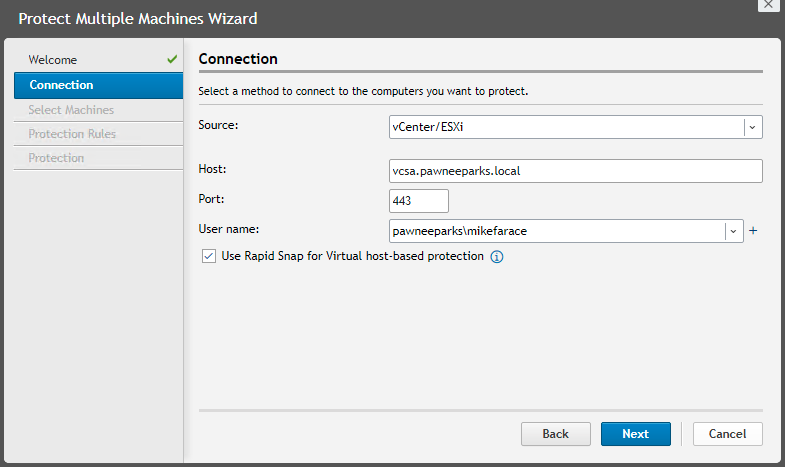 5) Pick the Virtual Machines to back up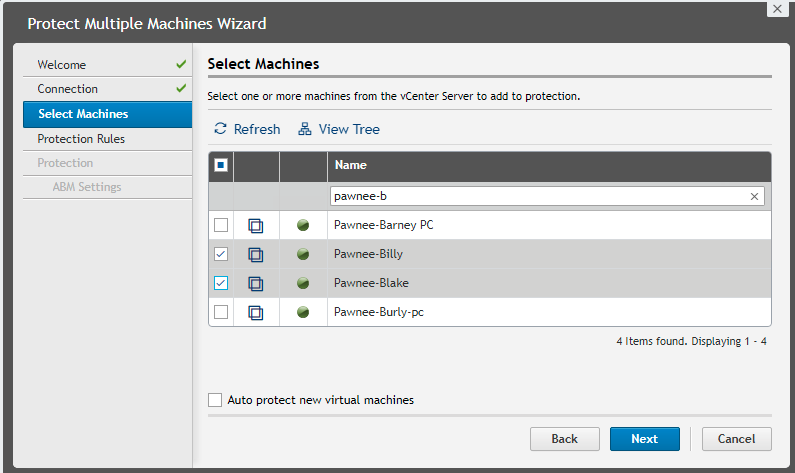 6) On the next two screens, select your Protection (backup) options.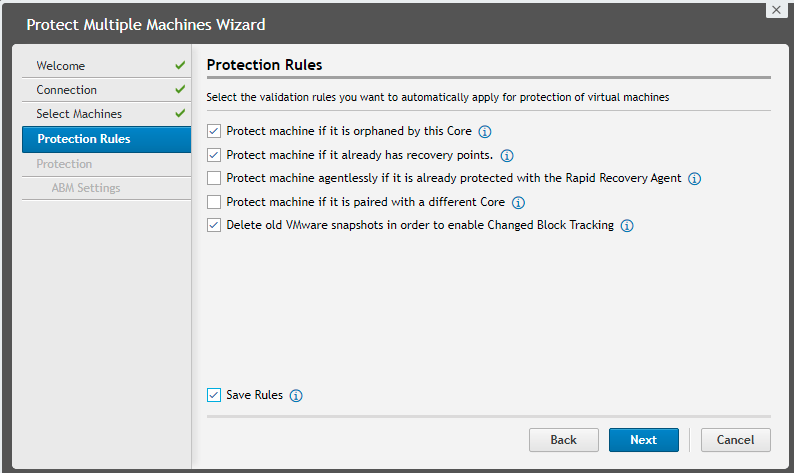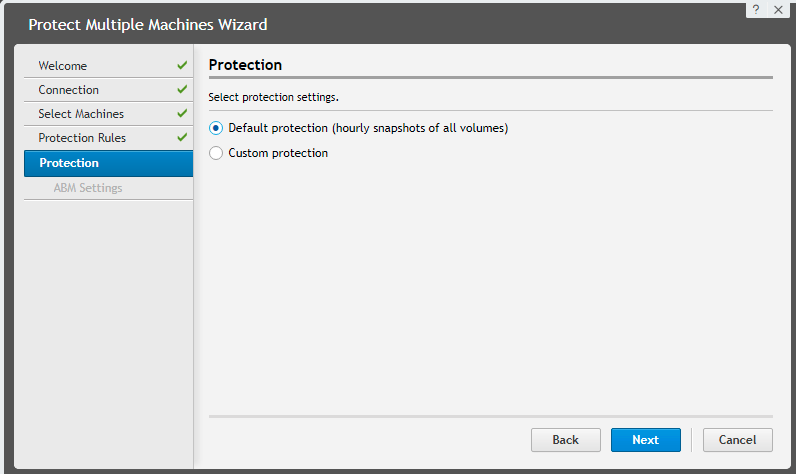 7) Choose any exclusion options, for example, the Swap file or subdirectories to exclude, such as. temp folders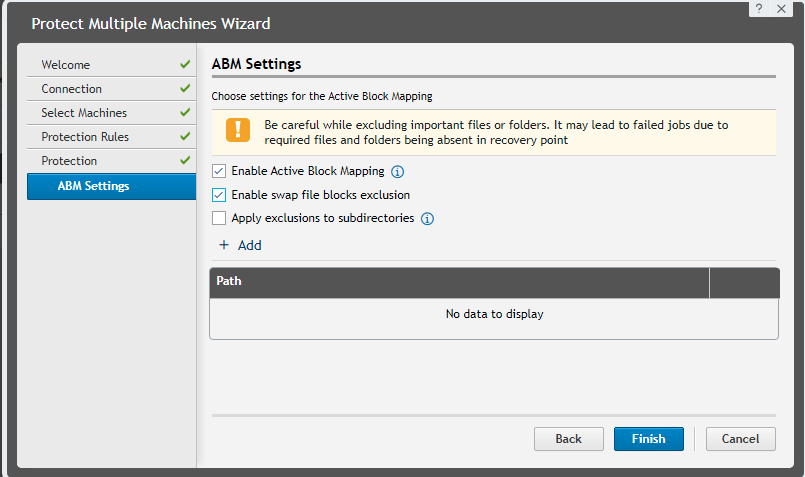 8) Create an Archive location that maps to Backblaze B2. From the Archive Menu select Create Archive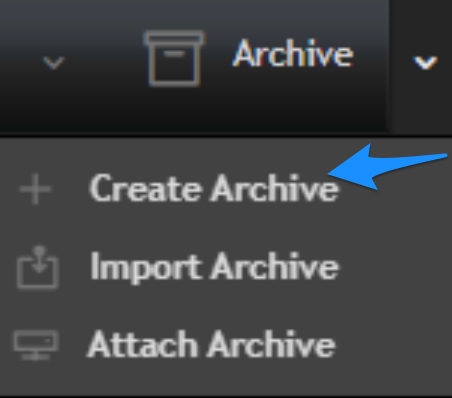 9) For Location type select Cloud, then select the Backblaze Cloud account we added earlier. For Container, type the name of the bucket you wish to archive to (the bucket needs to be created in advance) and then create a folder inside the bucket to contain the backup archive.
10. Select which protected machines you want to store in the archive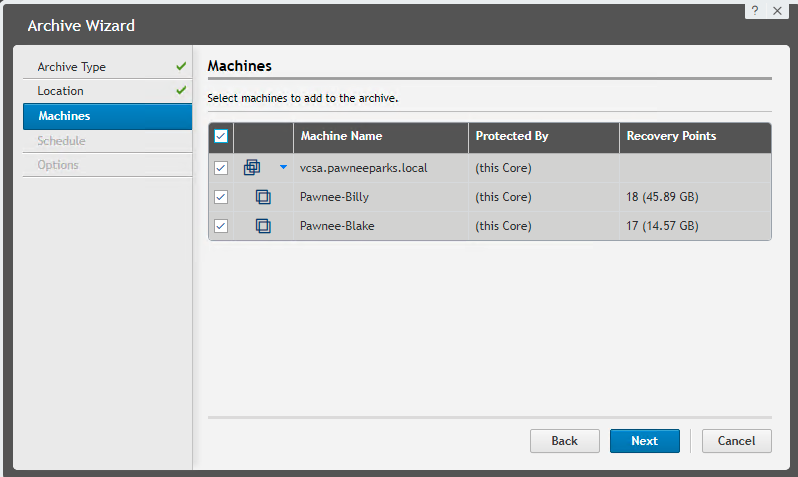 11) Select your scheduling options to archive your backups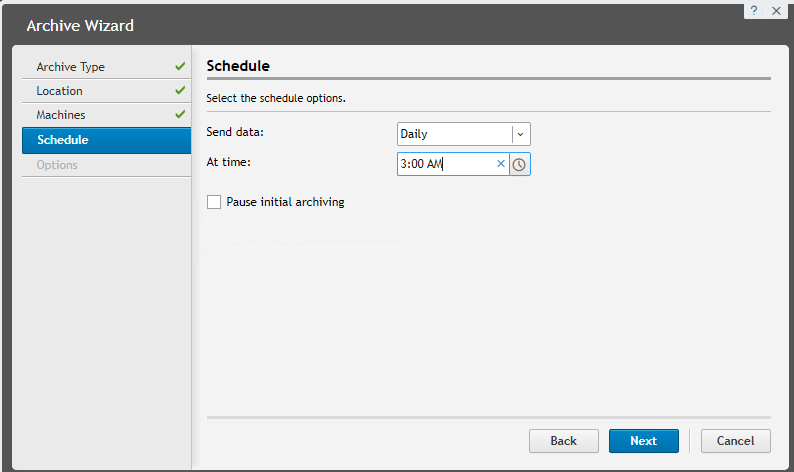 12) Select the Recycle action for the archive (ex. Incremental), and then click Finish.
Your archive job will then start per your scheduling options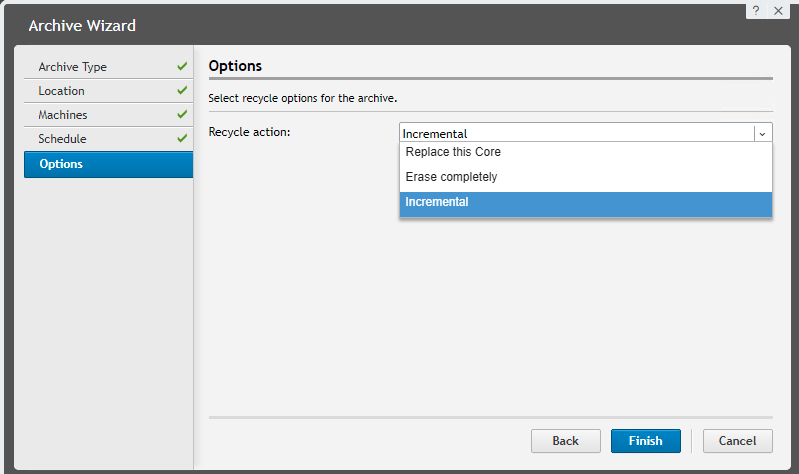 The S3 Compatible API for Backblaze B2 Cloud Storage allows 1000's of integrations to work with B2 Cloud Storage natively. If you're new to the S3 Compatible API, please see our Getting Started Guide. If you have any trouble using Quest Rapid Recovery with Backblaze B2, please let us know by emailing us at b2feedback@backblaze.com.