Backblaze will be able to detect any files that have already been uploaded:
Our software contains a process called "deduplication" where files are digitally fingerprinted (checksummed) before they are sent to the server. When a file's fingerprint matches an already backed up file, but it's renamed or moved (including drive to drive), it's simply updated at the servers, rather than re-transmitted.
You will also want to make sure that you have the correct drives selected for backup, this can be done by launching the Backblaze application, and clicking 'settings'.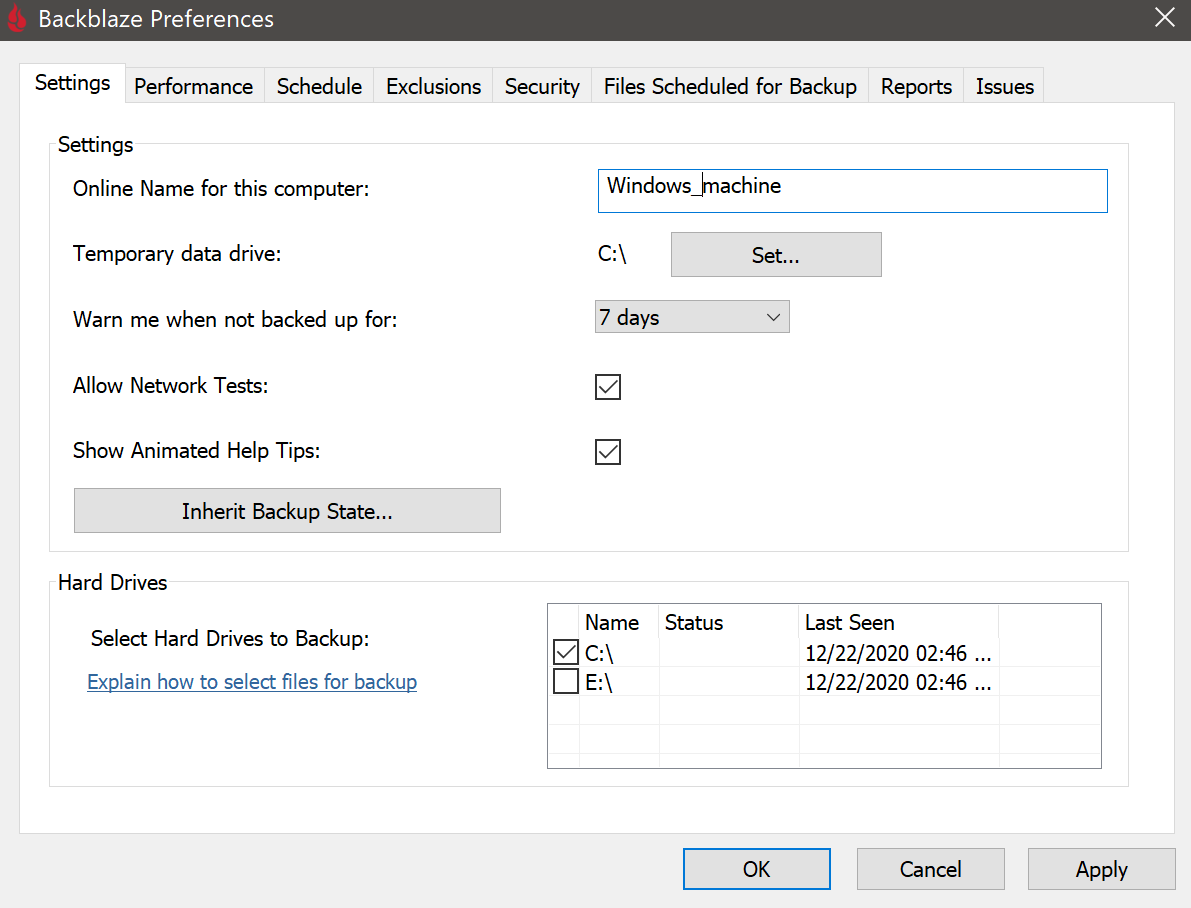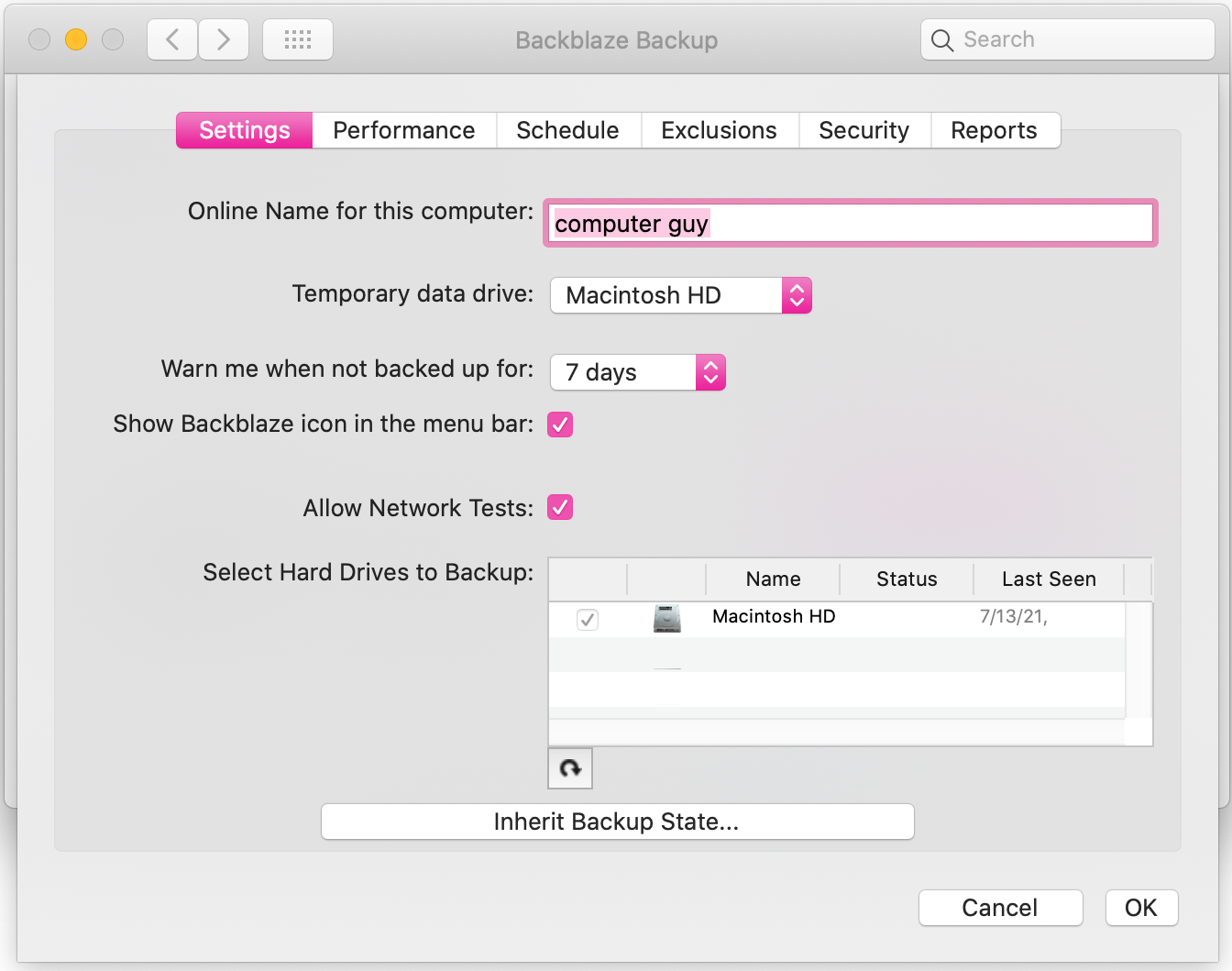 From here, make sure that all the drives you want backed up are selected, and that you have unselected any drives that you no longer need backed up. Be sure to press 'OK' when you are done!
It may take some time for the backup to complete the process and resume backing up. You may see all your files queued for back up, but a majority of them should recognize that they're already backed up, and "deduplicate" resulting in them updating on the server rather than re-uploading.
You can learn more about external drives here