If there are some files that you would like to delete from our serves that have already been uploaded, you can go to the Backblaze Control Panel (PC) or Backblaze Preferences (Mac) and click 'settings', then go to 'exclusions' and add these directories or file types to the exclusions list.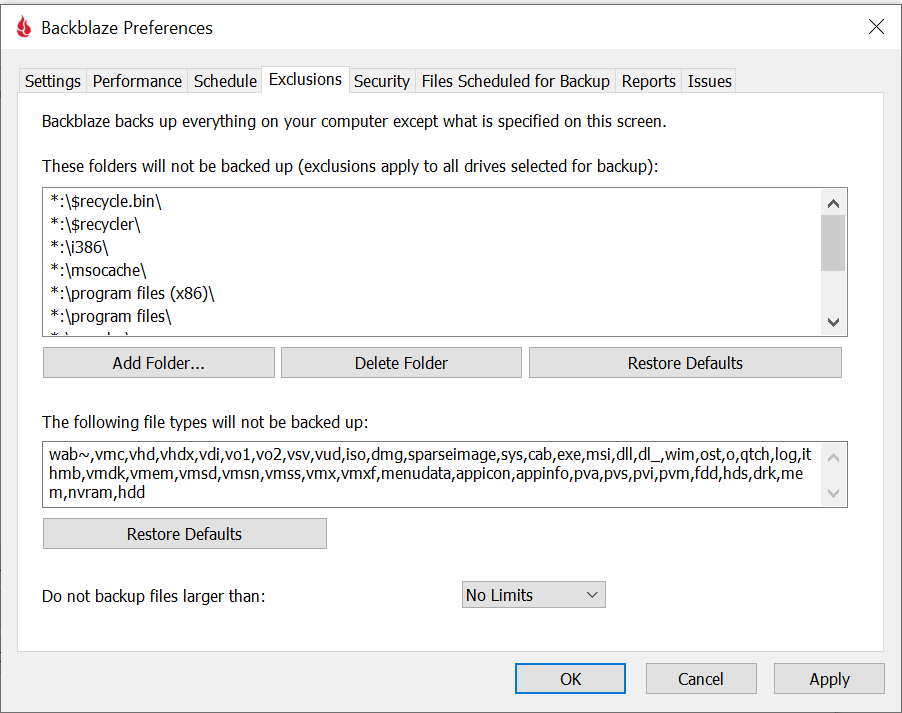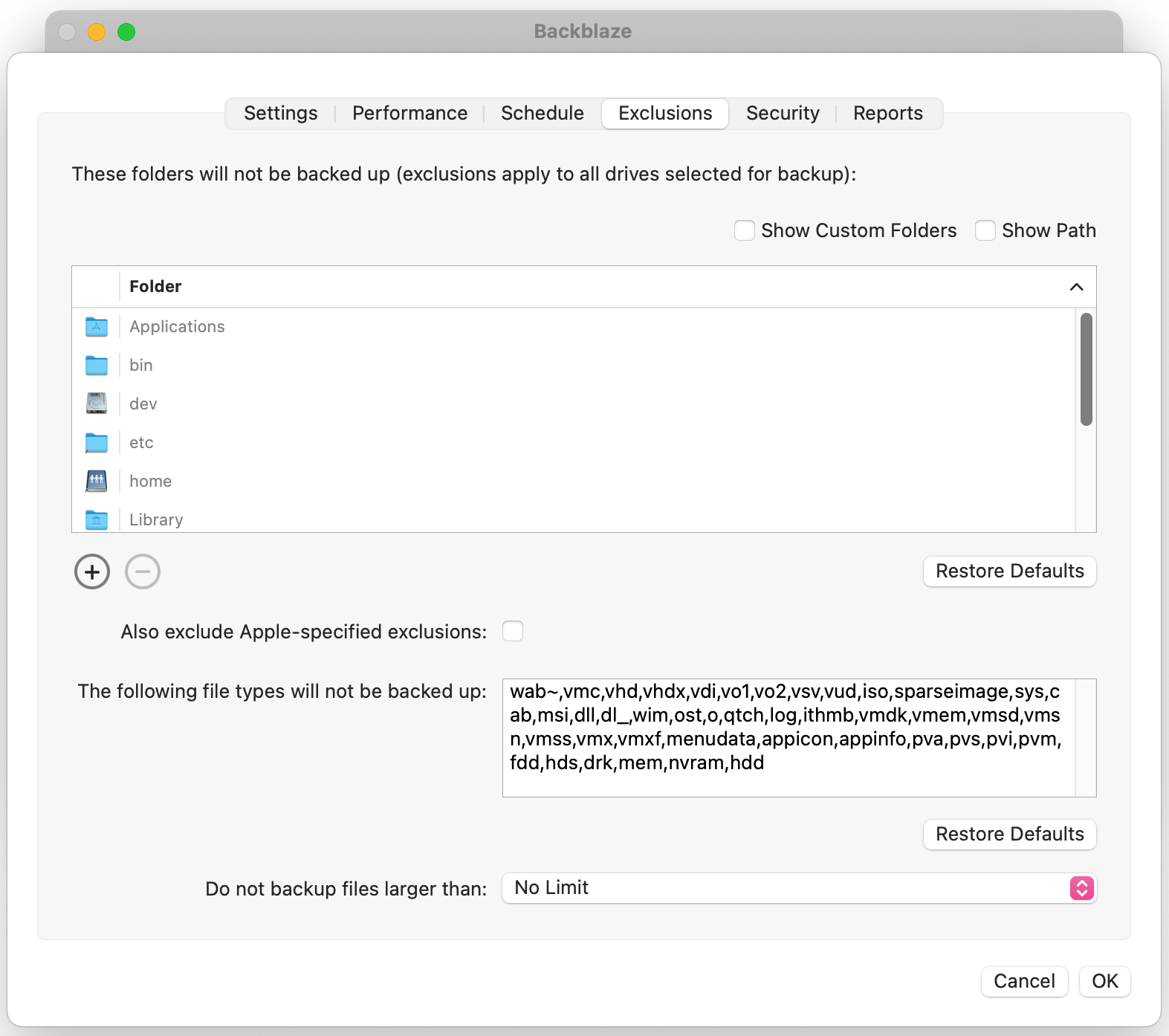 Once this is done, the files will be removed from our servers in 30 days.
The only way to delete these files immediately would be to delete your entire backup, to do so:
Visit https://secure.backblaze.com/user_signin.htm

and sign in to your Backblaze account with the registered email address and password.

Select the "Preferences" link on the left side of the page.
Locate the backup to be deleted from the list available.
Select the "Delete Backup" link next to the backup name.
Enter your account password went prompted. This action will immediately and irreversibly delete the backup data contained within, upon confirmation.
*IMPORTANT! Doing this will delete all of the backed up data from this computer!