To change your account password:
1. Sign in to your Backblaze account.
2. On the left side navigation, choose "My Settings"
3. In the Security section, choose "Change Password"
4. Enter in your current password, followed by your new password and a second time to confirm.
5. Click the "Change Password" button to save the changes.
An email will be sent to the account on file to alert of the changed password.
To reset a forgotten password:

1. Visit the Forgot Password page.
2. Enter your Backblaze account email address.
3. Check your email for a message from Backblaze
4. Click the link provided in the message
5. Fill out the Password Reset form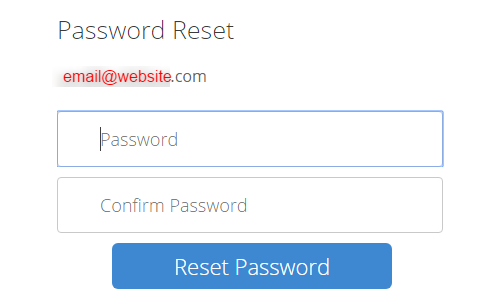 Please be aware that there are rules around which characters can be used in a password.
8 to 50 ASCII (English) characters in length
no ASCII control characters
no "@" symbol (other than the standard 1 in an email address, for the username)
passwords are not allowed to start with nor end with a space character.