1. First got to the search field, located in the menu bar at the bottom of your screen. Clicking into it should show a popup that features "This PC", but if it does not, you call also type "This PC" into that field to navigate to it.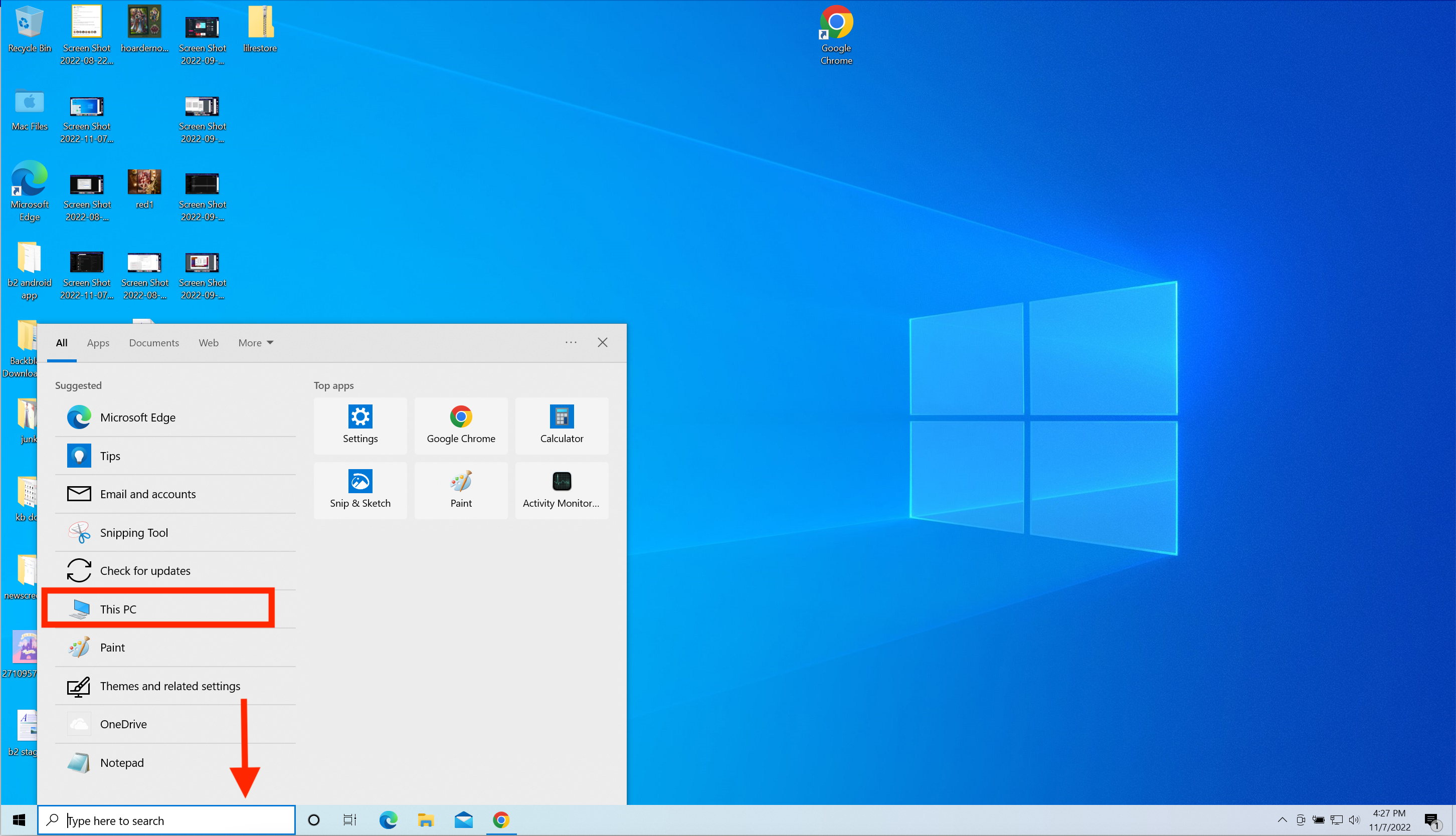 2. Select Local Disk (C:)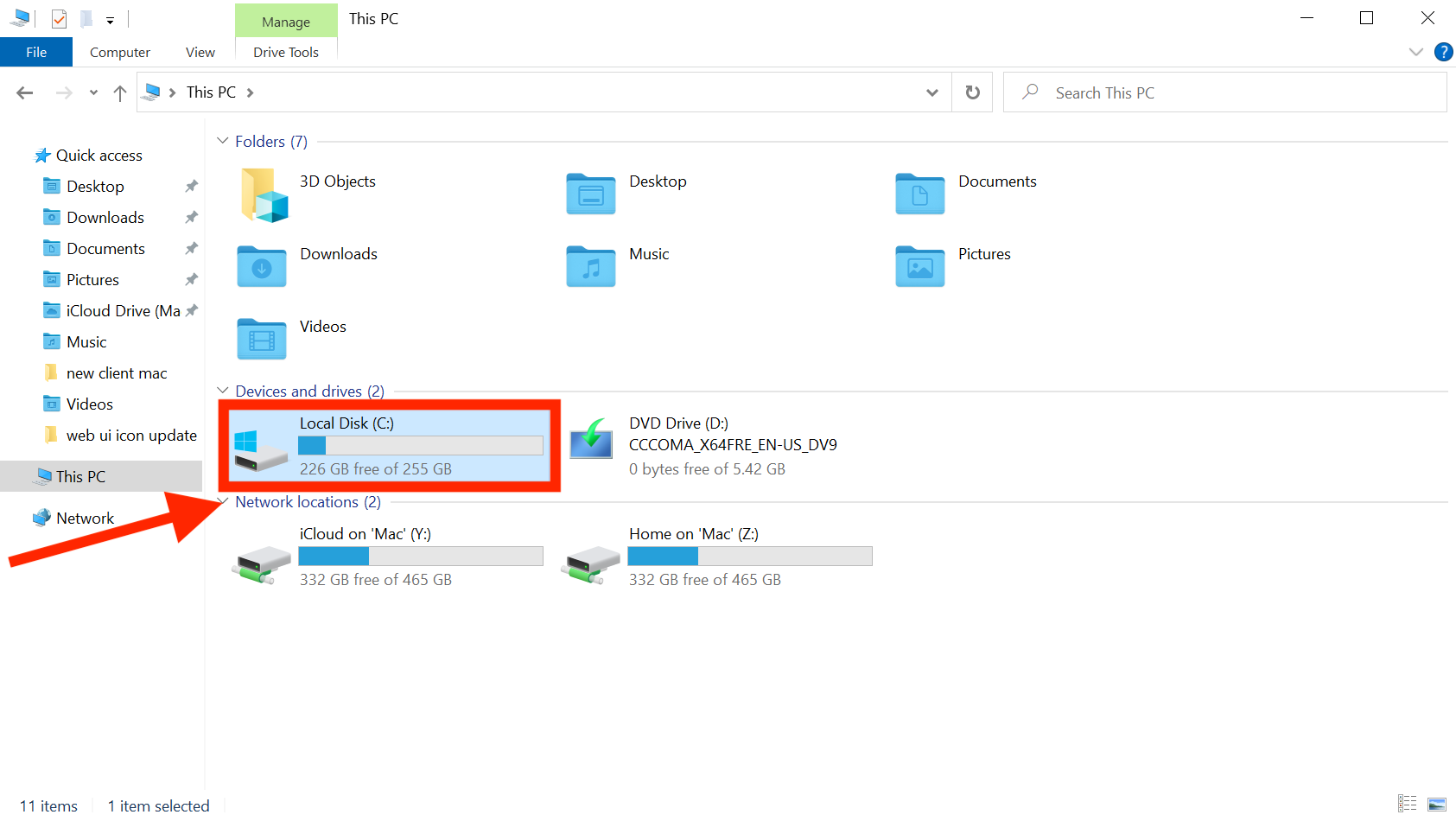 3. Locate the folder named "Program Files (x86)"
4. Navigate to the "Backblaze" folder and open it.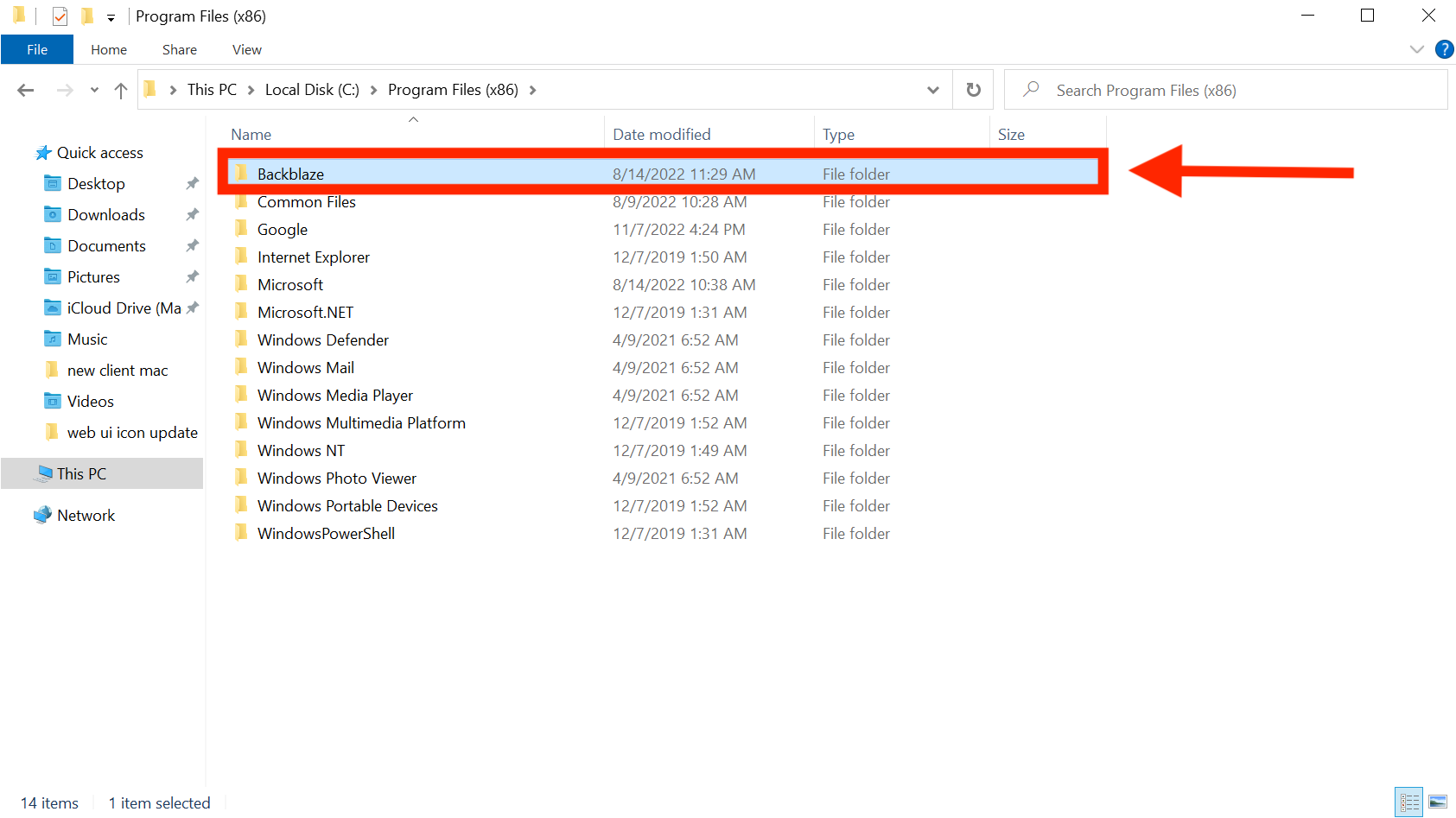 5. Scroll through the files to locate the file named "userPub"