Question:
Is it possible to remove an email address from a previous account trial?
The answer to this is: sort of.
There is not a way to delete the previous account, however, you can sign in with the previous email address, and password here:
https://secure.backblaze.com/user_signin.htm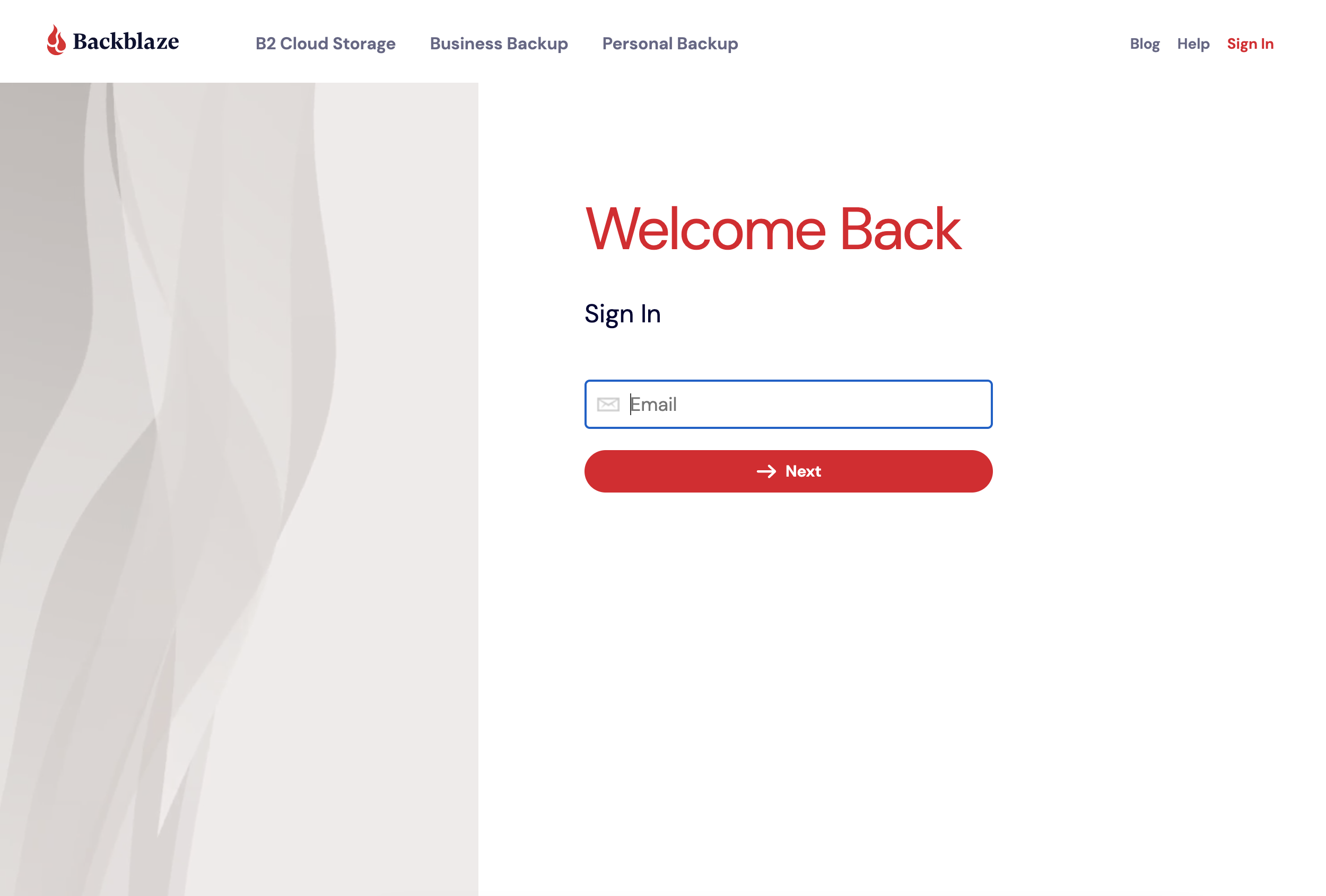 Then click 'My Settings' and then change the email address to something that looks like this:
xxx8xx8@x87xx.xxx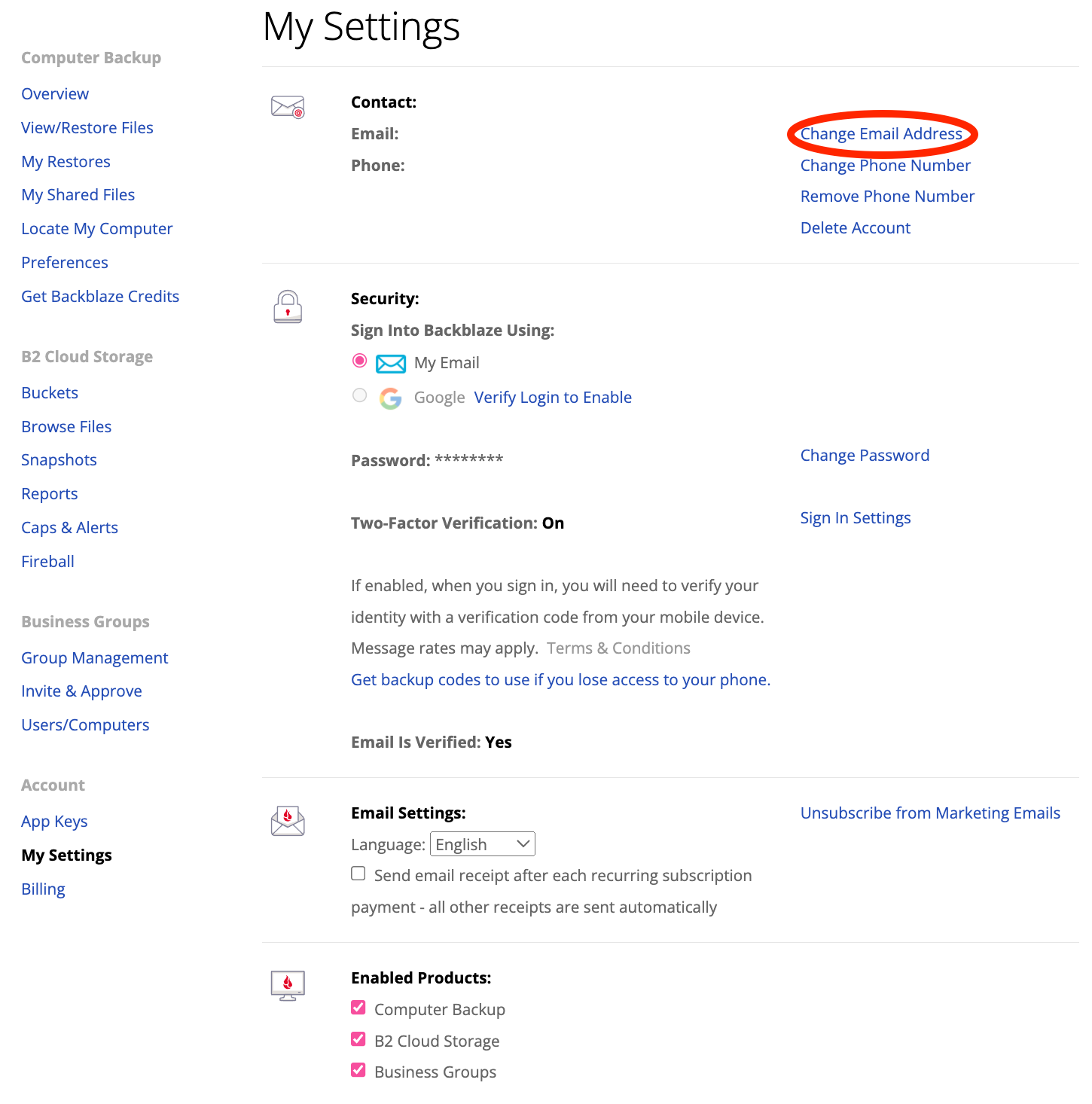 This change will free up the previously used address.
Then you can sign in to your account then change the email address to the one you would like to use.