Changing your language on Mac:
1. Open the software on your computer and click the button labeled "Settings"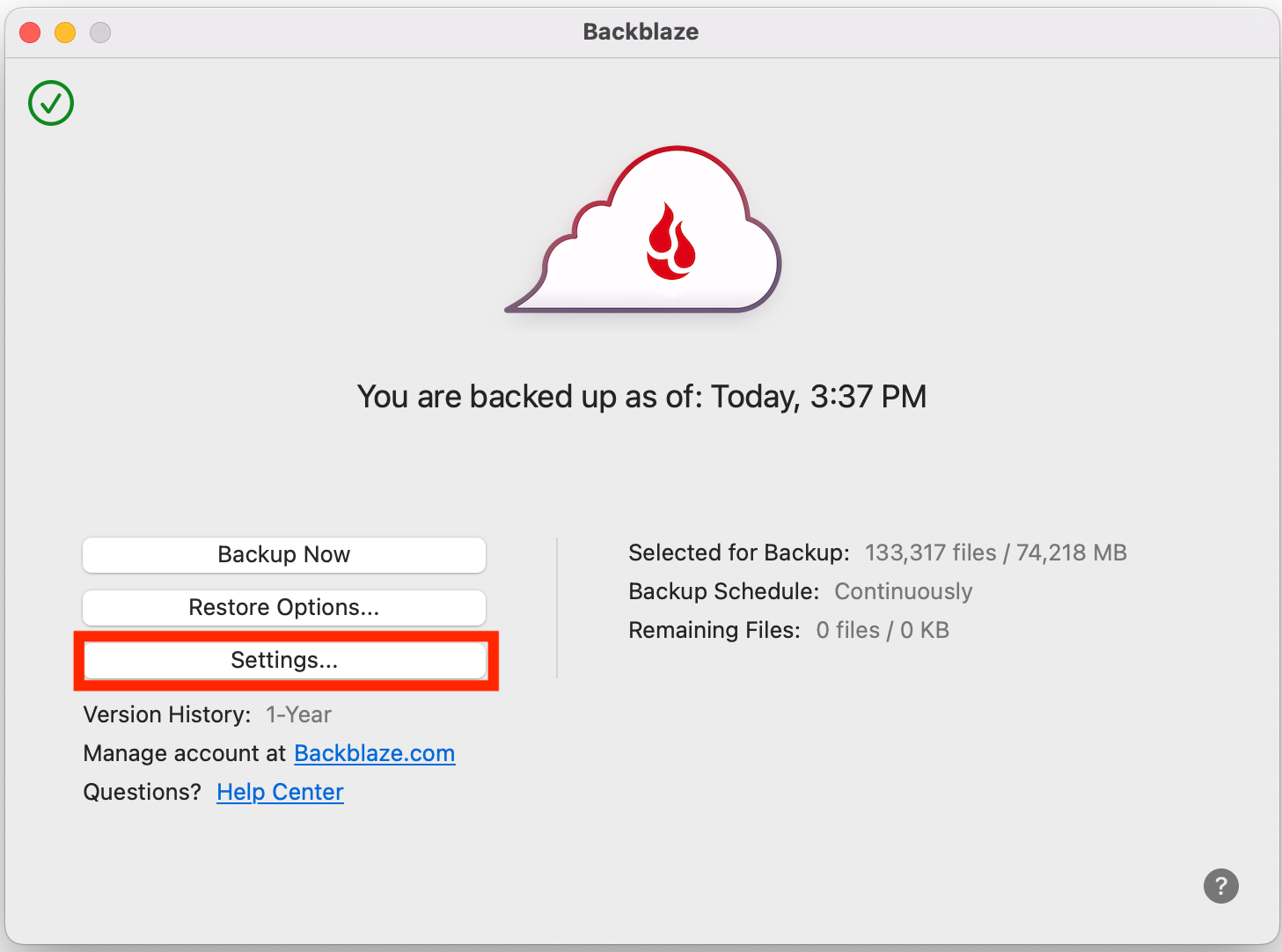 2. Click the arrows next to "Language"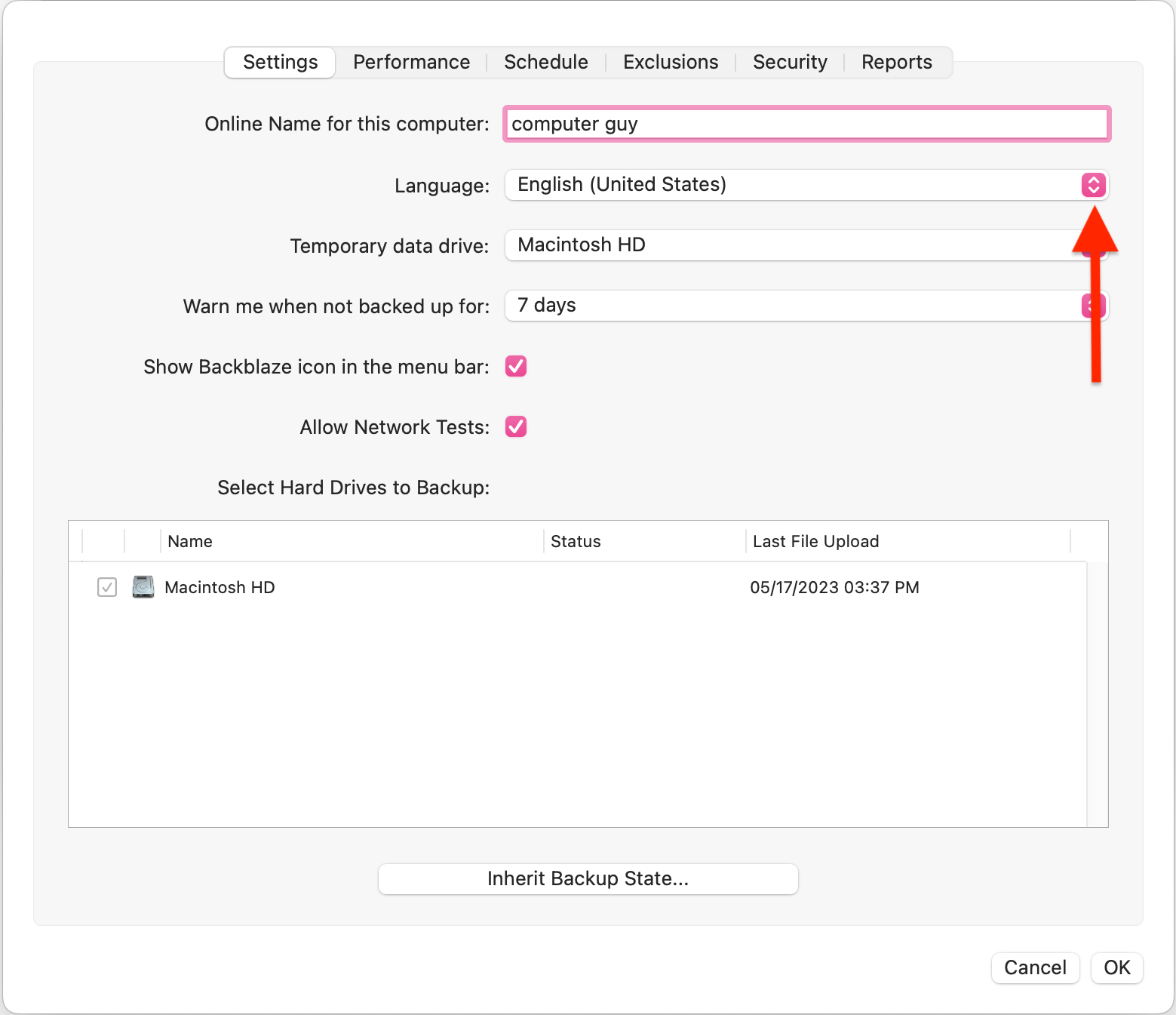 3. Select the desired language from the dropdown menu.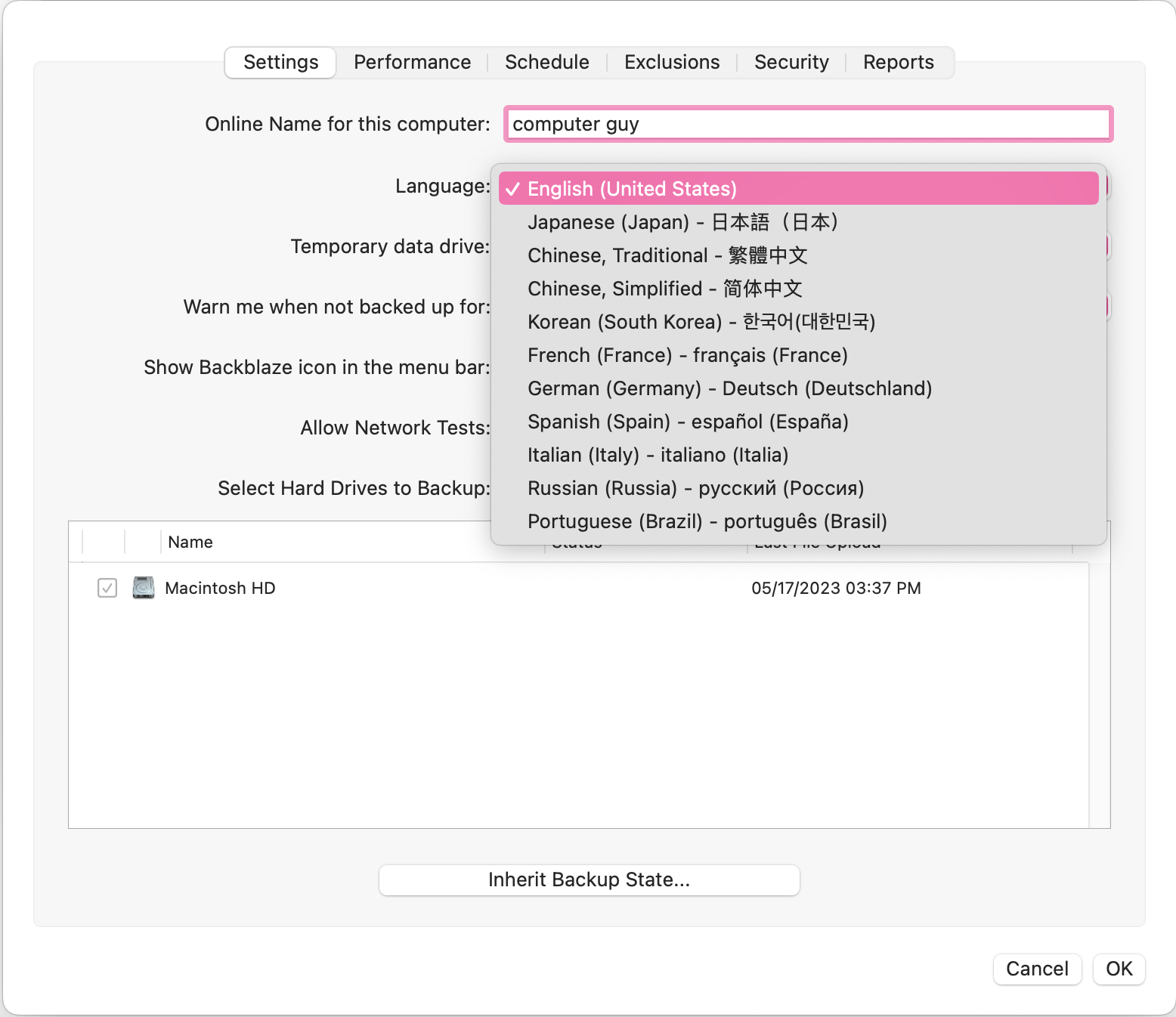 Changing your language on Windows:
You can change the language on Windows by selecting the drop-down menu at the top right of the client and selecting your preferred language.